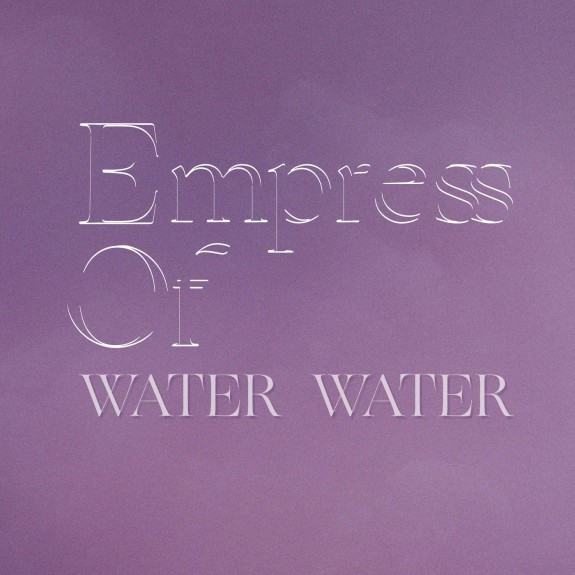 Lorely Rodriguez, a.k.a. Empress Of, just announced her debut record which is scheduled to drop via Terrible Records later this Summer. To go along with the announcement she's sharing the album's first single "Water Water." Here's what her label had to say about the track:
It's New Years Eve and Lorely is by herself in the village of Valle de Bravo (which means Valley of the Brave) in Mexico. She's 5 weeks into a formative writing retreat and alone on the lake with a pile of fireworks and thinking about water – the water around her, the water she can drink and the water she can't drink and 'Water Water', the song she was working on that day as time slowly passed into the new year – a year she would markedly spend making her debut album.
Take a listen below.