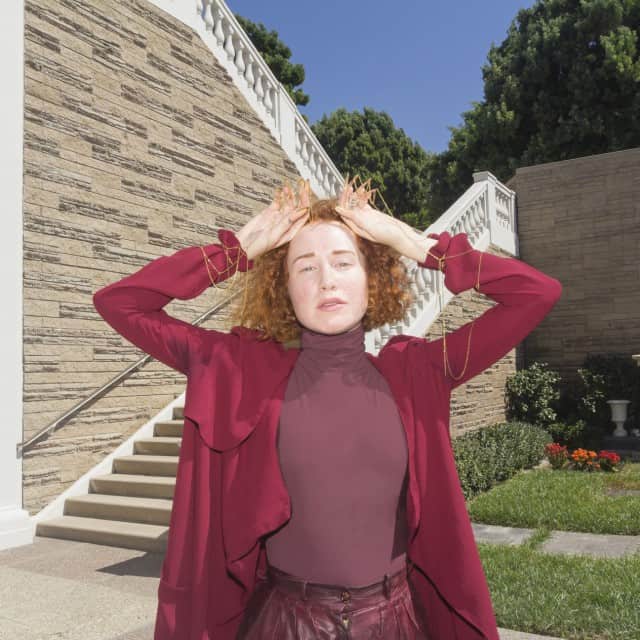 Los Angeles-based Sarah Winters, who records as vōx (pronounced "wokes"), caught our attention late last year with her debut single "Better." It's a lurching, lovingly textured jam that clicks, stutters, and grinds along with steady-gazed confidence and powerful production. Let's just say it was more than sufficient to convince us that she was one to watch moving forward.
So, with that in mind, we're very excited to premiere a propulsive, hip hop-inspired remix of her latest single "Money" by dream tiger (the project of Liz Wolf from WHY?). The original is a grand, low-end draped tune that ticks and sputters beneath Winters' croon. The remix retains the same overall vision but expands upon the composition by twisting and contorting it into a darker, FKA twigs-like vibe filled with brittle tings and rumbling bass.
Take a listen to both the remix and the original below.