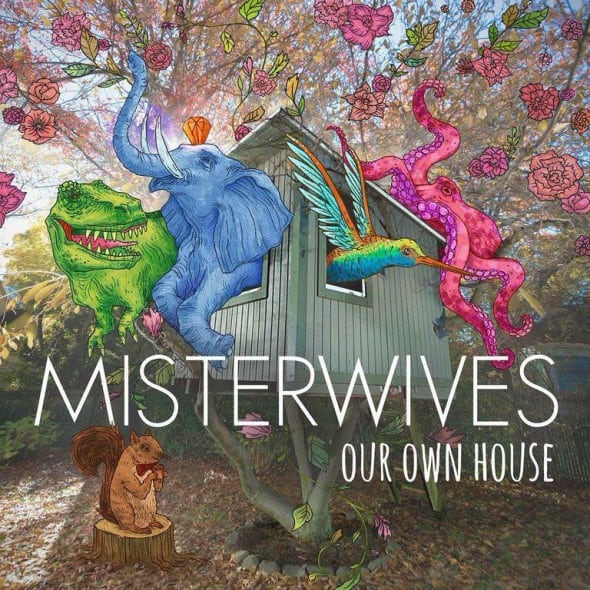 MisterWives have done it yet again; releasing another, extremely infectious, high energy dance tune that'll surely kick anybody's weekend off on the right note.
Packed with more energy than a fanny pack full of jelly beans "Our Own House" will transform any nearby object into a microphone, with its swift guitar licks, feel good horns, and Mandy Lee's addicting vocals.
These guys are kicking off their tour two days after the release of their debut LP, also titled Our Own House, and trust me, you will enjoy every ounce of sweat your jersey tee absorbs seeing these guys perform.
Pre-order Our Own House and stop by the front page of their website to see if they will be heading to your town soon.