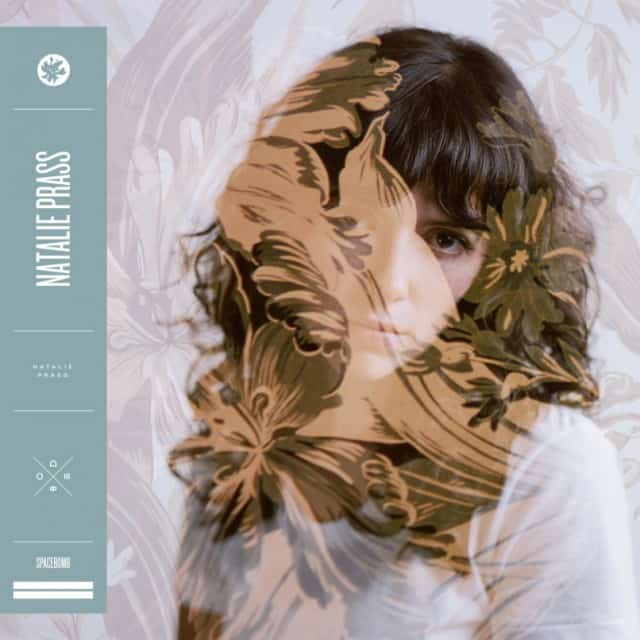 In a very short period of time, Nashville-based Natalie Prass has definitely sparked our interest. We were first introduced to her music late last year with the soulful, swooping and intricately arranged debut single "Bird of Prey." It's a bright and sophisticated piece of pop grandeur that propels along a seriously sweet groove that's kept afloat by Prass' own graceful and light-as-air croon. It was an auspicious introduction.
She followed it with the catchy, Motown-inspired vibe on "Why Don't You Believe In Me" and, later, by the swirling and uplifting album opener "My Baby Don't Understand Me." I listened to the latter in particular on near repeat when it dropped last month. It's jazzy, beautifully orchestrated and simply lovely – both as a composition and as an enjoyable piece of pop music.
But, the real "Aha!" moment came upon listening to the album as a whole. Like Sufjan Stevens' Illinoise when it was released, Natalie Prass stands out from the vast majority of contemporary indie pop both for it's distinctive personality and for its grandly ambitious arrangements (particularly when you consider this is a debut album). And once you're able to appreciate her vision – it's hard not to enjoy yourself.
Yes, lyrically the album is littered with wounded hearts and emotional betrayals. For example, on the tellingly titled "Your Fool" she sings, "I remember you told me / you'd love me only / but now you've gone and treated me like a fool." Similarly, on "Violently" she sings, "And I'll break my bones / cause they all want you" – which isn't a sentiment one would typically associate with a healthy relationship. Meanwhile, the title of "My Baby Don't Understand Me" pretty much speaks for itself.
But despite that, Natalie Prass is anything but a downer. Instead, Prass herself consistently sounds graceful, steady-gazed and confident. The arrangements (performed by her label Spacebomb's house band) are soaring, intricate and lively. With pastoral harmonies, bounding rhythms, crashing percussion, and brass horn blasts, Natalie Prass is warm, intimate and bright throughout. So, yeah, despite the heartbreak – it's actually a lot of fun.
You can buy the album digital/CD/vinyl from Amazon. And we think you should. I'll call it now: this will definitely prove to be among the year's top albums. We've paired this with our recipe for White Bean Turkey Chili with Warm Spices, Cocoa, and Orange for it's warmth and subtle complexity.