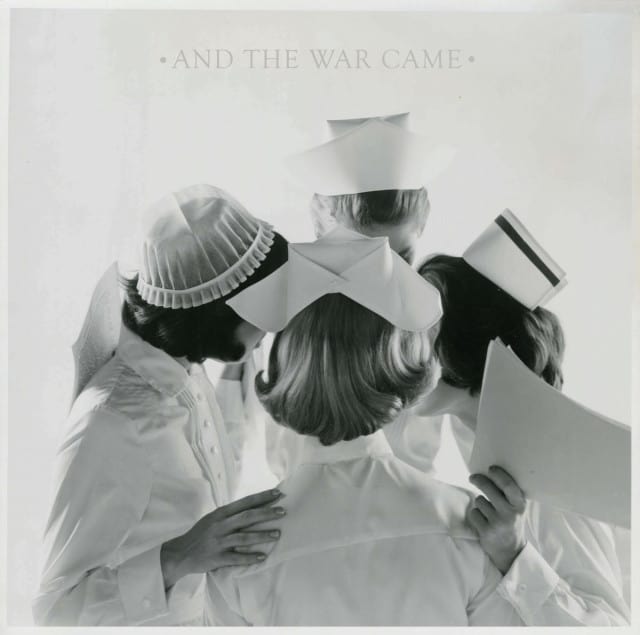 "Would you stop banging on things already?!?!" I've been hearing that a lot around my house lately, and I blame Shakey, Shakey Graves that is.
His latest tune "Dearly Departed" seems to transform everything around me into some kind of a drum; I just can't to help myself, it's a foot-stomping, hand-clapping spirited tune, ironically incongruous with the fact that it's a song about lost loves. Regardless you can't help but feel lifted by Mr. Alejandro Rose-Garcia, and fellow singer song-writer Esme Patterson as they draw their voices to their fringed limits dueling back and forth over all the sporadic thumps, jangles and guitar strums.
Even more impressive than the song itself, is watching him perform it live, singing and playing the guitar all while thumping on his signature homemade kick drum crafted from an old Samsonite suitcase…….Cue Lloyd Christmas: "Samsonite! I was way off! I knew it started with an S, though."
Check out his performance on Conan to see what I'm talking about.
You can preview and pick up Shakey's latest LP And the War Came which includes "Dearly Departed" directly from the artist through his Bandcamp page……just try and refrain from banging on things everywhere you go if you do.