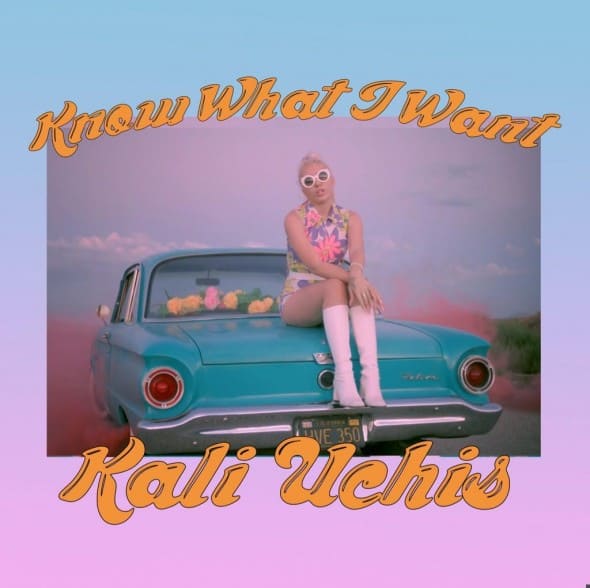 The creative, Colombian born Kali Uchis is going to blow up big in 2015. At 21 years of age, she already writes her own jams, directs her own videos and rocks a self assured Gwen-like, baby-doll fashion style of her own creation. However, aside from age, talent and appearance, she's also targeting all the right audiences for success, "Know What I Want" is a fresh tune with lyrics appealing to that 16-23 year old girl or young woman facing common relationship issues involving insecure, youthful boys:
"All up in my phone, boy leave it alone,
I'm learning, now I know,
should have left your ass in the friend zone."
For those that don't pay attention to lyrics as much, her soulful voice complimented by the island vibe assures me that this song will be sizzling hot in a few months and we will be hearing on repeat at every Vegas poolside party this coming summer.
Kali is supposed to be releasing her Por Vida EP sometime early this year, but has no hard date set in stone. In the mean time you can keep your ears glued to her soundcloud page and you can buy the single from iTunes.