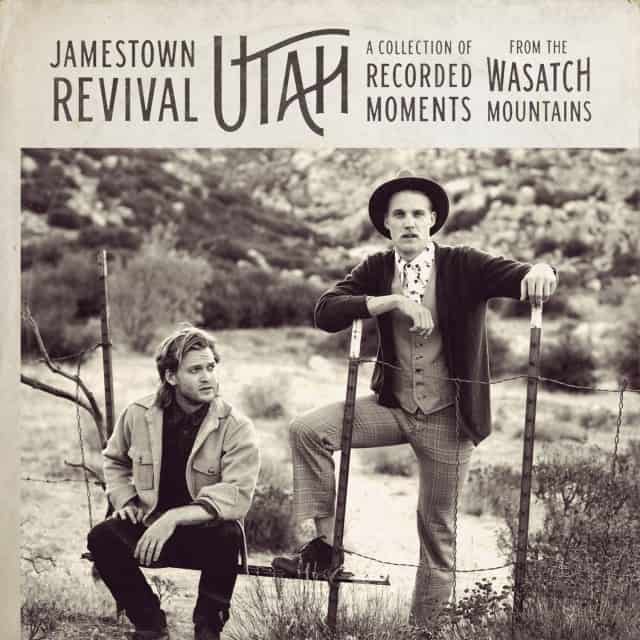 I knew nothing about Jamestown Revival when I saw them live back in November, but they showed the crowd at San Francisco's Great American Music Hall Americana-style story telling at it's finest. They mingled songs fitted for a back porch rocking chair along side jams rooted so deep with southern rock they had a room full of SF hipsters dancing like we were partying inside a big red Texas barn.
I raided their merch table after the show and listened to their album Utah, non stop for the next few weeks. Recorded live to tape without head phones in a log cabin turned recording studio within the Wasatch Mountains of Utah, their debut album is a masterpiece.
I love every song on the album, and I encourage anyone reading this to stream Utah here (for free) but if I had to choose one song to showcase it would be "California (Cast Iron Soul)," hands down. The hook describes the golden state perfectly, it's a magical place you never want to leave, even when your hometown roots are calling you home. The soulful harmonies banjo picks and feeling of the song takes me straight to the California mountains.