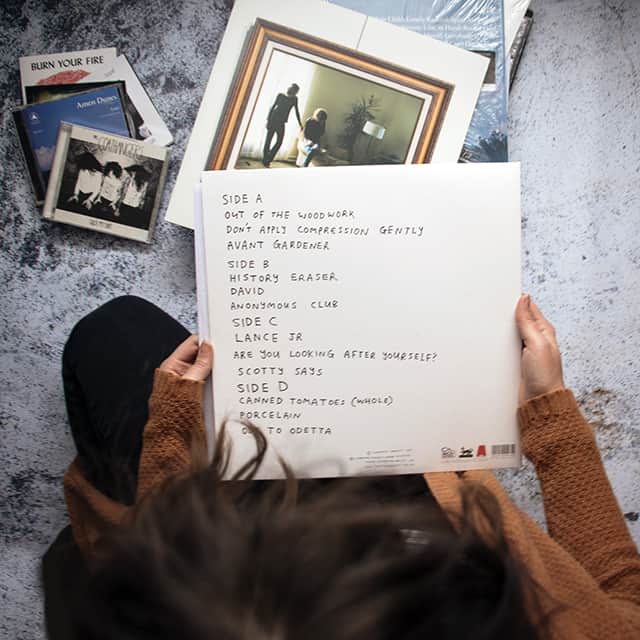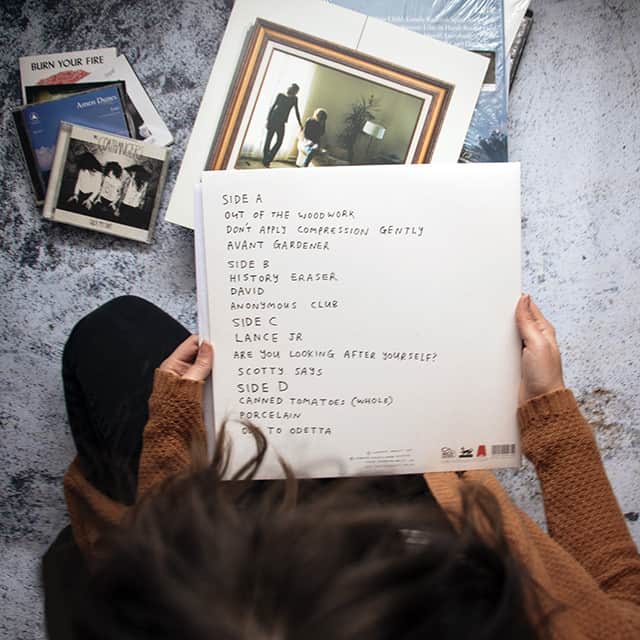 *photo by Wyatt Worcel
This year brought a lot of changes to Turntable Kitchen. In addition to the launch of the new website and the release of new products in the shop, 2014 also marked the first year we've had regular contributors on the site. Those contributors are a huge part of why this year's also been the best year yet for Turntable Kitchen. For that reason, it only made sense that we ask them to contribute some of their favorites from the year.
Below you'll find contributor Shelly West's "Top 10 Albums of 2014." You can see Shelly's Author Page here and read many of the great posts she's shared with us this year. Let us know what she missed in the comments!
(in alphabetical order)
Amen Dunes – Love (Sacred Bones)
Angel Olsen – Burn Your Fire For No Witness (Jagjaguwar)
The Coathangers – Suck My Shirt (Suicide Squeeze Records)
Courtney Barnett – The Double EP: A Sea of Split Peas (Milk! Records) (this came out in 2013 BUT it wasn't released in the US until this year and its my favorite album this year so I'm including it. : ] )
Jenny Lewis – Voyager (Warner Bros. Records)
Mac Demarco – Salad Days (Captured Tracks)
Nots – We Are Nots (Goner Records)
Ought – More Than Any Other Day (Constellation)
The Shivas – You Know What To Do (K Records)
TOPS – Picture You Staring (Arbutus Records)