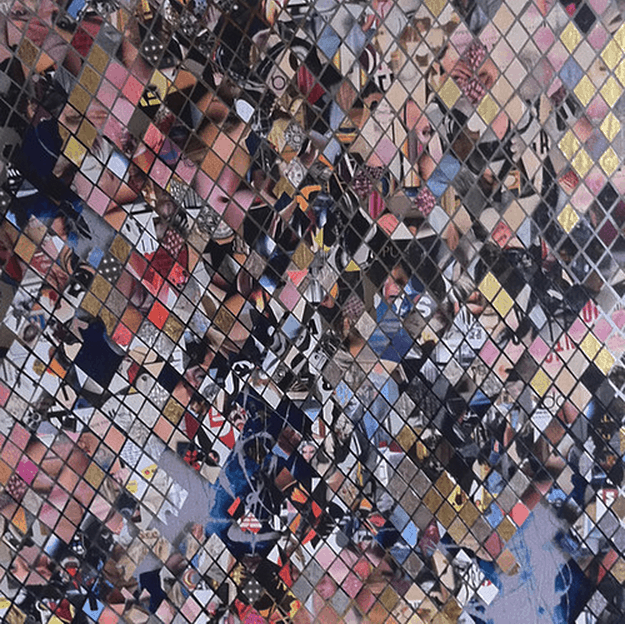 If you've been around here long enough you may recall the experimental pop stylings of Ender Belongs to Me which we previously featured back in 2012. The Brooklyn-based duo still prefer to remain anonymous, only noting in their biography that they are "friends from childhood, who write, produce, compose, engineer, mix and master on their own in less than perfect settings."
And, as the "less than perfect settings" might imply, their recordings so far have been notably lo-fi. Nonetheless, they certainly know how to make the most of what they've got. For example, although framed in layers of fuzz and tape hiss, their latest single "Getting Colder" (which is premiering here) is beautifully full and overflowing with brightness thanks to a viscerally textured rhythm, plucked acoustic guitar riffs, and lovely vocals from guest vocalist Alexandra Lowell. It's available as a free download below.
The new Ender Belongs To Me EP Artifacts will drop on December 10th via Tree Machine Records and will be available digitally and on cassette.
DOWNLOAD: Ender Belongs To Me – Getting Colder (feat. Alexandra Lowell)