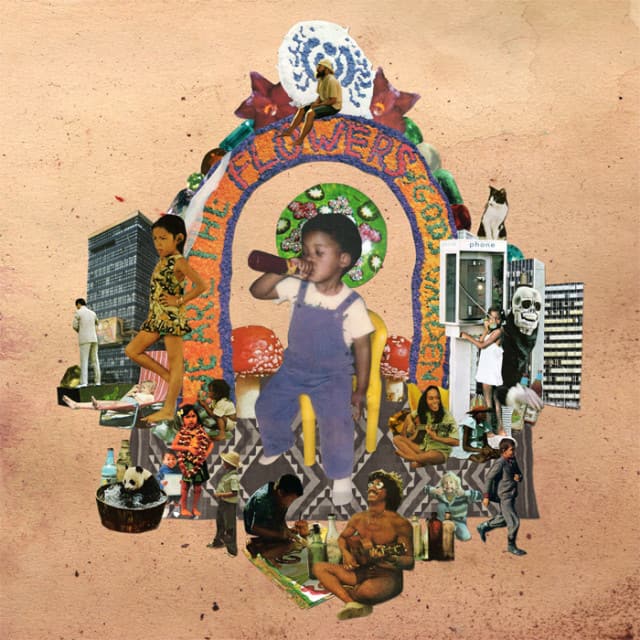 Exotic rhythm manipulator Monster Rally (a.k.a. Ted Feighan) is back and this time he's brought friends. His latest, Foreign Pedestrians, is the first collaborative release between the LA-based producer and Oakland-based emcee Jay Stone.
On the album's smoky lounge set first single "Cognac" Feighan lays out a funky, sax-sampling vibe for Stone and guest emcee Brandon Rayson to spill out juicy narratives about chasing girls, sipping on IPAs, and noshing on vegan donuts. The whole thing has a nice old school vibe to it that we're totally feeling.
Get your fix from Gold Robot Records before they're sold out.