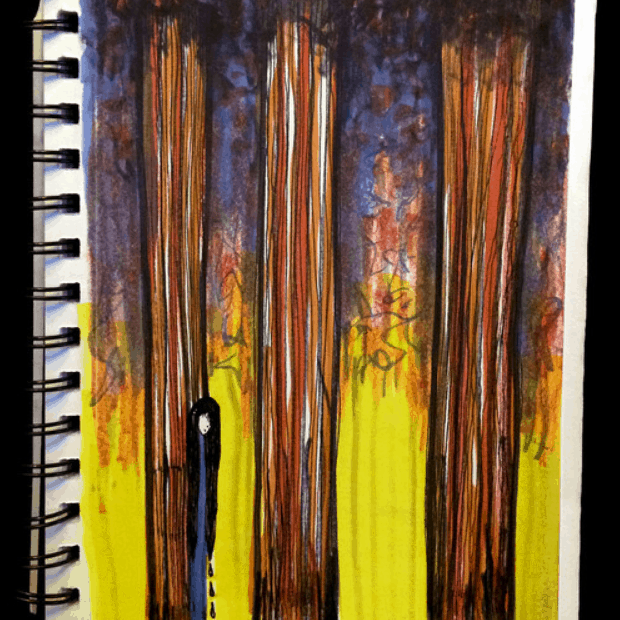 A few minutes ago, Hundred Waters surprised fans with a lovely and sparse new track called "Never Blame." The sparkling and raw cut features no more than acoustic guitar and vocals from singer Nicole Miglis.
Here's what Nicole had to say about the surprise release of the tune:
"here's a song that came out one night a few months ago.
instead of staying forever on my computer, i think it's better you have it"
As you may recall, their new album The Moon Rang Like A Bell is one of the year's most gorgeous releases.