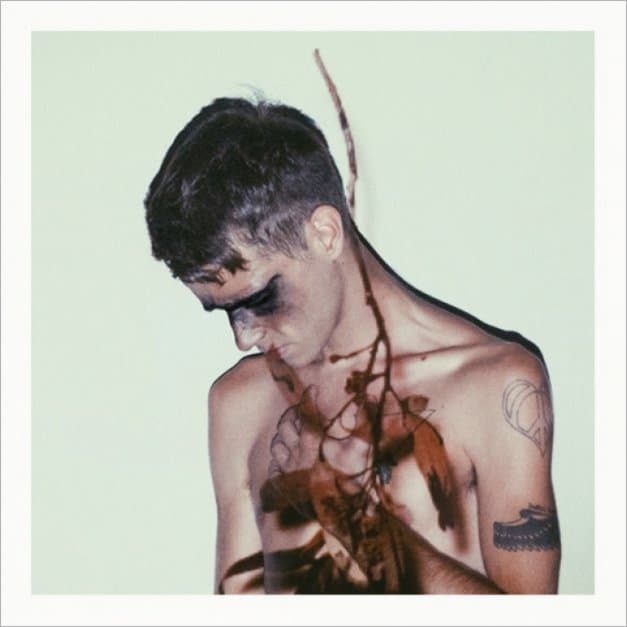 Spooklyand hails from the land Down Under, and his music shows it. "Rock and Roll Weakling," the 22 year-old Sydney native's latest, is a song saturated in loss, best enjoyed with a tall glass of something dark in front of you.
But it isn't just Spookyland's words that are potent. The way he delivers the lyrics (in a mesh of Tallest Man meets Dylan vocal style) and the barrage of Americana instruments he surrounds them with hit just as hard. And though a stomping kick drum, a harmonica and a fingerpicked acoustic don't exactly comprise the most original backing band, they sure give the track a timeless feel.
"Rock and Roll Weakling" takes comfort in knowing you can't go any lower when you've hit rock bottom—in knowing that you'll never find worse company; it looks at life's worst situations with a glass-half-full mindset, finishes the glass and orders another.