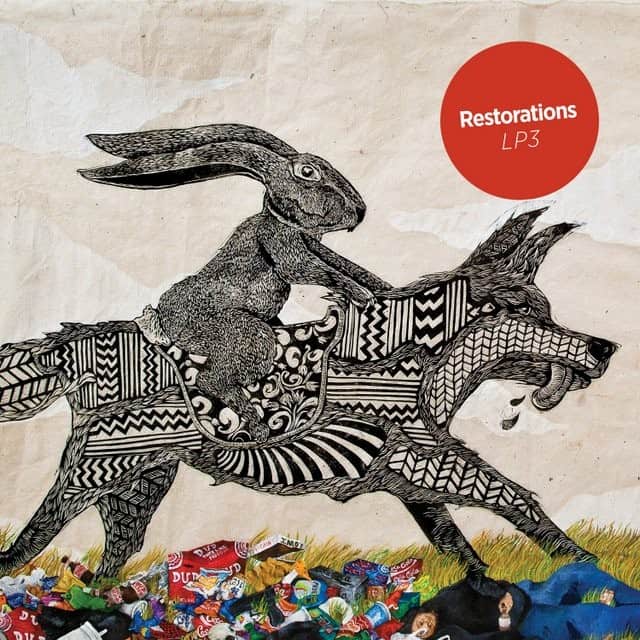 Philadelphia is a city with a great musical heritage and continues to produce plenty of great bands. Enter Restorations, a Philly band who wears influences like The Replacements, Bruce Springsteen and especially, in my opinion, Constantines, on their sleeve.
But instead of coming across as a mere copycat, Restorations exist in their own musical realm. "Misprint" offers a glimpse at their uncanny ability to create punk rock anthems that are simultaneously meant to be heard in a stadium setting and a small club.
LP3 is out October 28th on SideOneDummy.