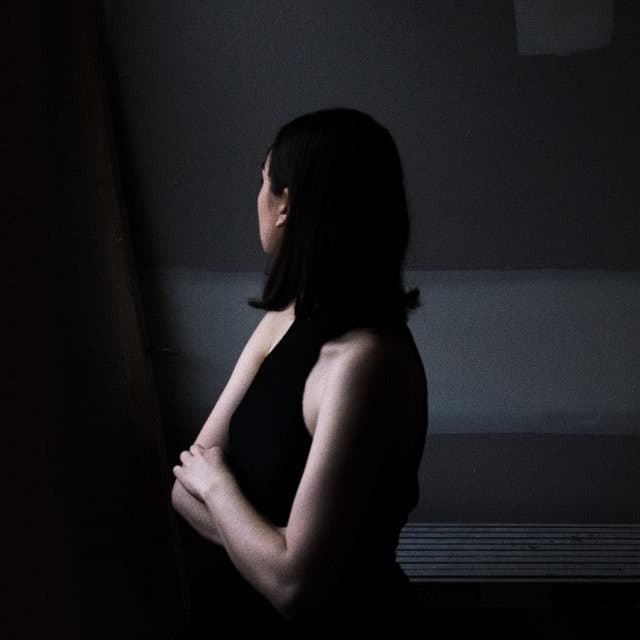 I think Bill Withers discography is particularly ripe for artists who want to reinvent a classic. After all, Withers is arguably one of the greatest songwriters of all time but the production on many of his greatest are hopelessly passé (give "Just The Two Of Us" a listen if you don't believe me).
Meanwhile, although he wrote "Ain't No Sunshine When She's Gone" (which often appears miscredited when it appears online) and "Lean On Me" (a classic if there ever was one), some of his greatest hits are not nearly as ubiquitous like the sexy "Use Me," the funky "Harlem," and the pastoral (but often sampled) "Grandma's Hands."
And if you need an example of the potential for reinvention, just take a listen to this incredible cover of Withers' "Grandma's Hands" by Australian indie-soul crooner Meg Mac. She retains the sultry, bluesy rhythm of the original but scales the arrangement back and introduces contemporary production elements to the groove including rumbling low end, haunting harmonies and a grittier soundscape. It's delectable.