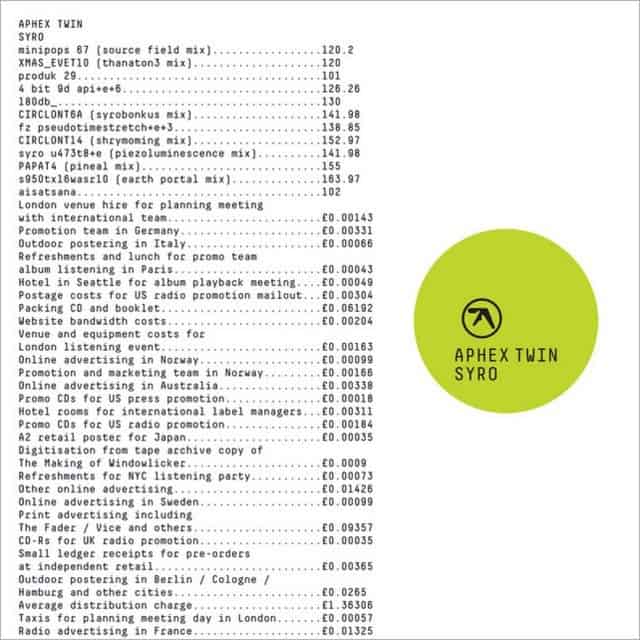 My mind was blown the first time I really listened to an Aphex Twin album. And, of course, that is the intended reaction to an Aphex Twin album. After all, as any fan can tell you, there is little in James' catalog that you could describe as "subtle." Instead, most of his output can be described as experimental, virtuosic, and (at times) confrontational.
After a 13 year hiatus, he's back with an album of new material titled Syro set to drop in only a couple of weeks. And, based on the album's first single "minipops 67 [120.2][source field mix]," James is as masterful as ever. The track is an incredibly layered, sleek vibe that mutates through a series of related melodies and atmospheres over the course of a mere 4 minutes and 47 seconds. It proves to be brainy, visceral, and satisfying.
You can pre-order Syro from Bleep in a host of different formats. You can even enter for a chance to win a limited-edition (only 200 copies) version of the album as well.