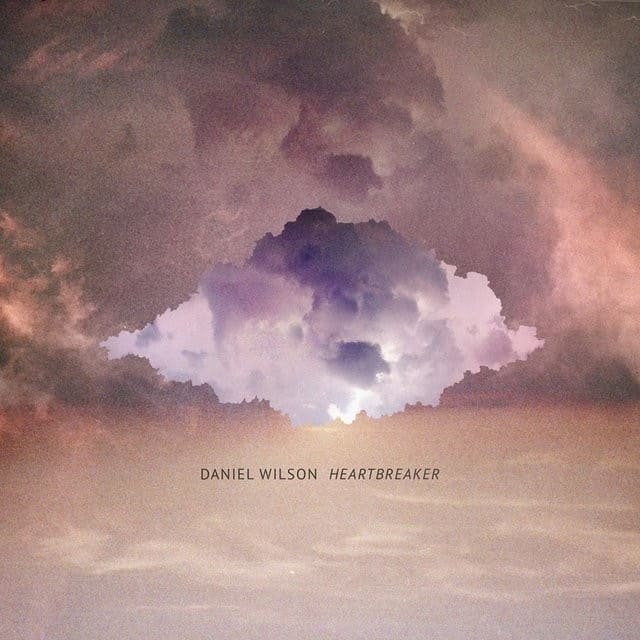 There has never been a shortage of great music coming from Michigan. Indeed, very few states can boast a heritage as rich and essential as Michigan (i.e. all of Motown, Madonna, The White Stripes, The 60's garage rock movement, etc).
So Daniel Wilson isn't the first artist hailing from The Wolverine State with a knack for penning an incredible hook, a bright melody and an upbeat rhythm — and he certainly won't be the last. Nonetheless, he does it incredibly well. In fact, you may want to blast his soulful new pop groove "Heartbreaker" on repeat all day long.
Built with an ivory frame, it's an absolutely buoyant groove showcasing Wilson's soulful croon alongside an infectious tune. Pure pop. Pure soul. Pure awesome. And so the tradition continues.