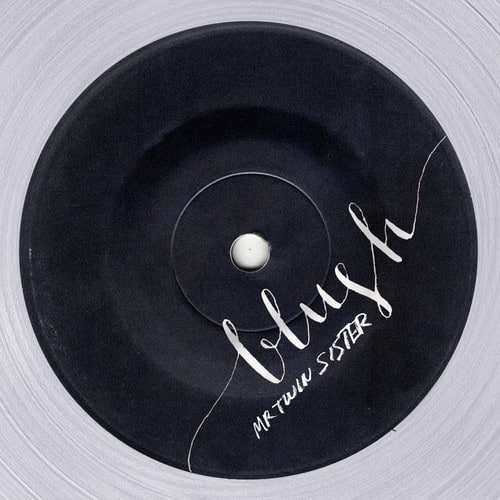 If you thought the band formerly known as Twin Sister couldn't get any dreamier—or, strangely, more formal—have we got news for you.
Last week, the newly named Mr Twin Sister unleashed the floaty "Blush," a sure-to-be-stand-out from their forthcoming self-titled record. The song finds the band perched atop a higher cloud than they've ever been, to the point where "dreamy" isn't a potent enough tag to do them justice.
"Blush" sways breezily along on a wave of strings, twinkling synths and late night saxophone solos. Like the deepest dreams, its effect doesn't fully wallop you until moments after its end. And though "Blush" is surely sensual, it's too good to turn your face scarlet.