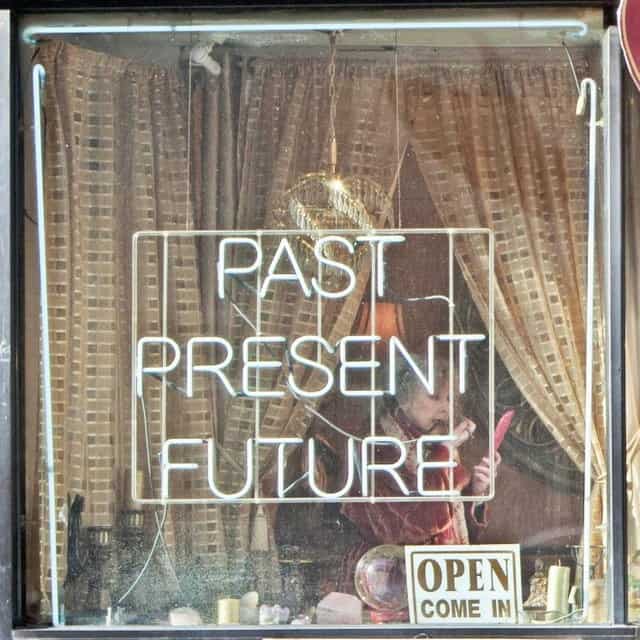 Darkside, the project of Nicolas Jaar and Dave Harrington, have announced that they the project is coming to a close – for now at least. We listed their album Psychic as one of the top albums of 2013.
As they prepare for their final show, they've decided to release a pair of excellent b-sides from the Psychic sessions. You can hear the tracks below. Both will see a vinyl release on the WORK compilation, which will be released via Jaar's Other People at the end of September.
Update: Thankfully, Nicolas Jaar took to Twitter to stress the "for now" part of their announcement. In other words, they're taking a break – but not breaking up.