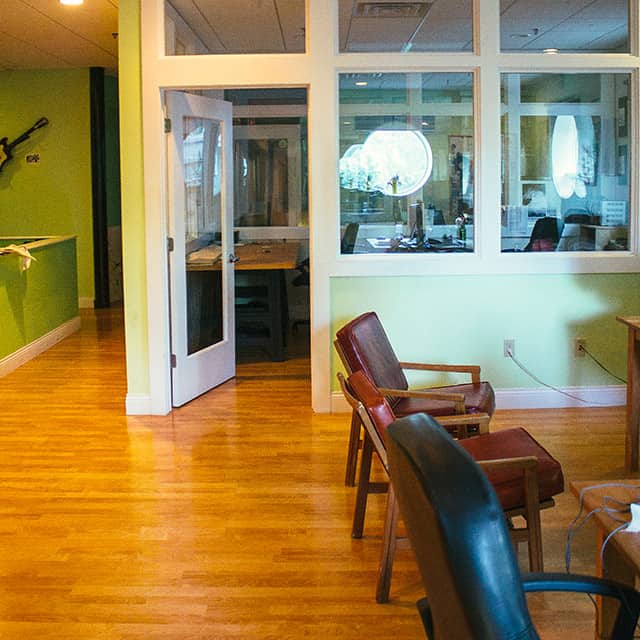 You may be surprised to hear that the headquarters for Secretly Group, a group of highly influential indie-rock labels consisting of Dead Oceans, Jagjaguwar, Numero Group, and Secretly Canadian, is stationed out of the small Midwest town of Bloomington, Indiana. Yes, they also have offices in New York City and Chicago, along with people stationed in Austin and LA but the majority of their employees reside here in this small college town of Indiana.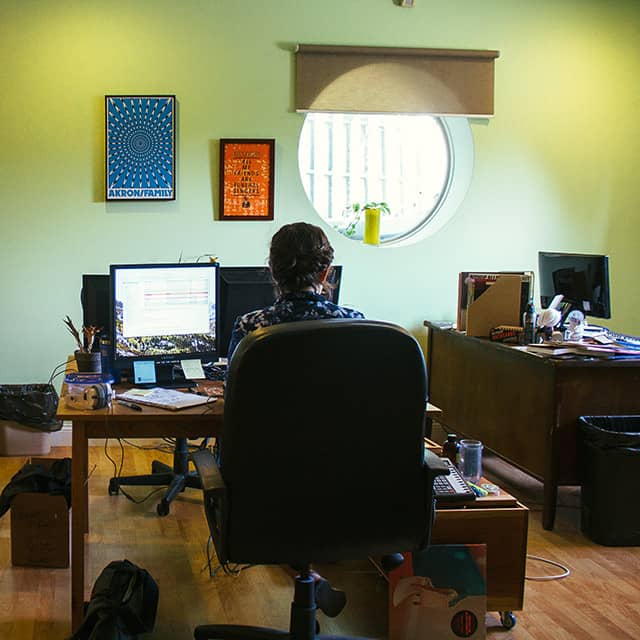 The office is located on the outskirts of the city in an unmarked building with two large warehouses. To get to the label office, you must first walk through their sister companies, SC Distribution and Bellwether Manufacturing, along with a huge warehouse that houses (to my guess) at least a few 100,000 pieces of vinyl and music (fun fact: this is also the location of Lil' Bub's mail-order so you will find a whole corner of the warehouse dedicated to t-shirts, hats, mouse pads, calendars, and other merchandise with the famous cat's image plastered on it).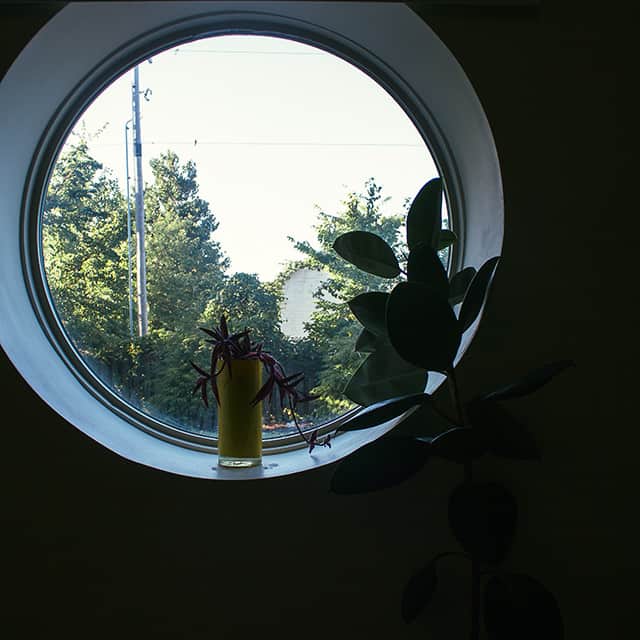 Finally, after you've wandered past all of these distractions, you will find a set of stairs leading to what an unsuspecting person would only assume is a dirty basement (or perhaps a garage? a cellar?). To most people's amazement, if you walk down those stairs and open the door, the space opens up to a huge conference room, numerous offices divided by glass, gold records hanging on the walls, a fancy espresso machine in the corner, and a large common area filled with locally crafted wood tables for shared work stations. Here is a quick glimpse into the office space for many Dead Oceans, Jagjaguwar, Secretly Canadian, and Numero Group employees.