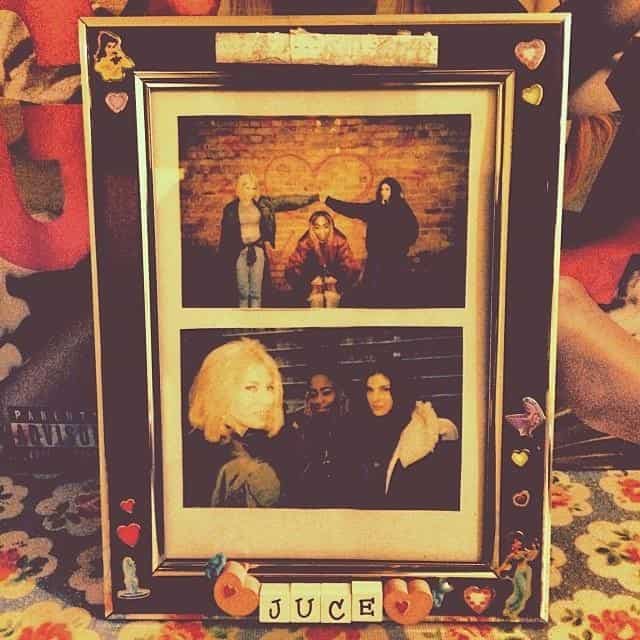 For some of us, summertime has worn out its welcome: the Fourth of July has passed, the beach has grown stale, and you can already feel August creeping in. Luckily for us, JUCE is here to add ten degrees of heat to your summer fun.
The London trio has just unleashed their second track, "Burning Up." And not surprisingly, it's a hot one. They've fittingly self-described the track as a "summer jam," and I couldn't agree more.
"Burning Up" offers up healthy doses of funk, soul, and pop; its choruses hit just when they should, and its verses are mighty strong. If you thought the Fourth of July was your last hurrah, you better heat up the coals: JUCE is bringing the grillables.