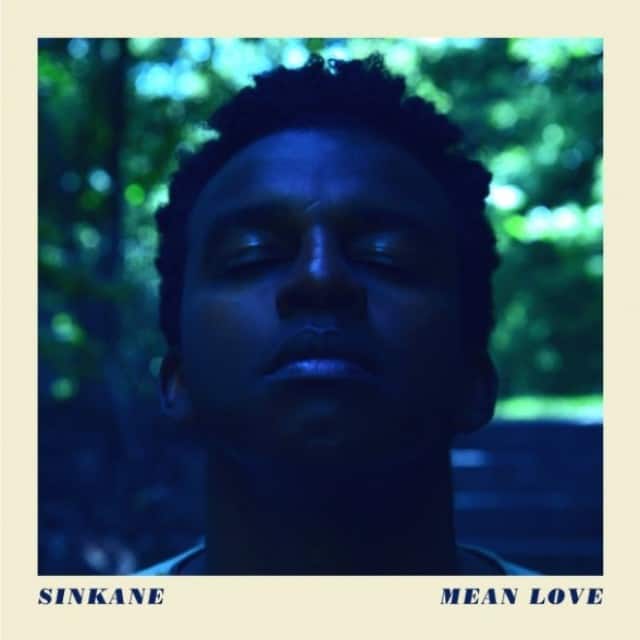 New York-based producer Ahmed Gallab, aka Sinkane, has announced his latest LP Mean Love. It's set for a September 2nd release via DFA Records.
He's also released the album's first single "Hold Tight." It's a blend of funky bass and humming soul synth that accompanies Gallab as he explores new sonic territory that – although a change of pace from his prior work – sounds almost timeless and universal at the same time.
I think you're going to like this one a lot.