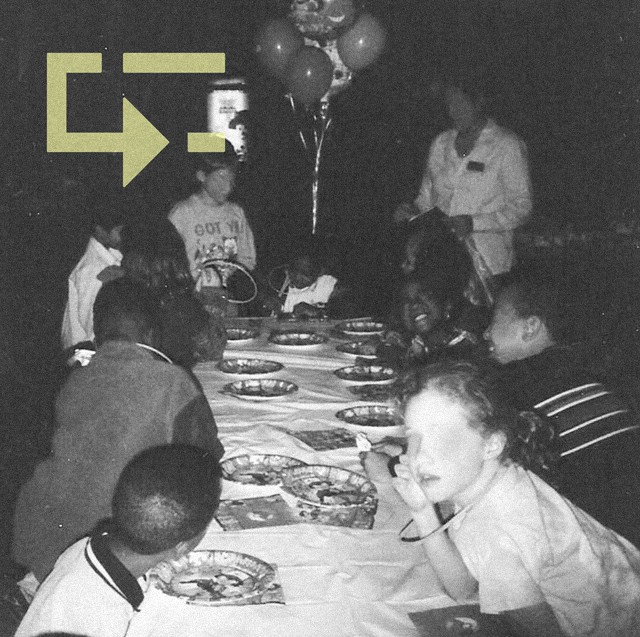 Not too long ago, we tapped Los Angeles-based r&b crooner Gallant as one of the 15 hottest new bands you need to hear right now. At the time, he'd been slowly teasing out tracks from his debut EP Zebra, each single a little more intriguing than the last. Today we finally get to hear the full release from start to finish.
Gallant has explained to Billboard that the material on the EP comes from some of his rawest emotions (things like regret, guilt, loneliness) further noting that "'Manhattan,' 'Jupiter Grayscale' and 'Sienna' are probably the most personal." They also happen to be three of the EP's strongest tracks.
For example, "Sienna" features Gallant's smooth soulful croon alongside a skittering, bass-heavy beat courtesy of producer and regular contributor Felix Snow. It beautifully balances slick production and Gallant's raw, emotive vocals as he sings, "broken bottles is a paradise and virtue is an outrage." It's simply further proof that Gallant's living up the the hype.