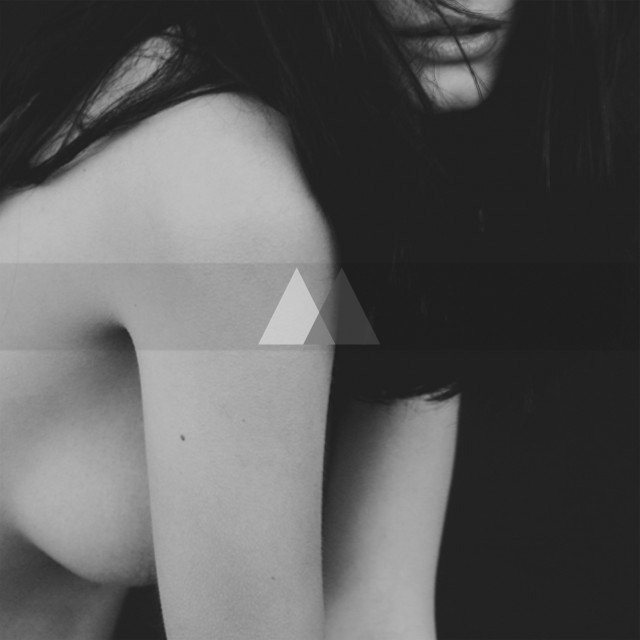 It didn't take much for us to fall in love with Nashville's BASECAMP. The electro r&b trio (producers Aaron Miller, Aaron C. Harmon, and Jordan Reyes) released their debut single less than a year ago. To be honest, we were pretty much hooked the first time we heard that cut. It may have been the band's first release, but that groove ("Emmanuel") was mature, alluring, and magnetic. Frequently compared to the likes of artists experimenting with the intersection of r&b and contemporary electronica (think: James Blake and The Weeknd), BASECAMP prove to be one of those bands that catch your attention on first listen.
Their debut EP followed four months after that single and it simply proved what we already knew – that this is a band to watch. In fact, Prefix Magazine raved that "Emmanuel" was one of those tracks that "has you hitting replay the second the last beat ends." Our friends at Indie Shuffle called the track an "impressive debut" and marveled at how effortlessly "BASECAMP demonstrates the endless possibilities that an actual band can create." Meanwhile, fellow Californians B3SCI described them as "a very unique amalgamation [of EDM and R&B] that leaves a lingering impression."
This month's Pairings Box single, which is also the band's first physical release, leads with their seductively alluring debut cut, "Emmanuel." It's a mature, smoke-filled tune built from a deep, downbeat groove and singer Aaron Miller's soulful, seductive croon. It opens softly like a wave washing in and eventually breaking upon the shore. Sparse, skittering percussion and pounding bass bubble to the surface and steadily push the tune forward as Miller evocatively sings of a troubled love affair, "midstep, mind changed / heart hurt and chest pains / mouth moved, but no sound / we gave up our ground."
The flip-side features their transformative cover of the Ace of Base 90's mega-hit, "All That She Wants." Although it has a very different sonic signature, like the original, this one's a crowd pleaser. It kicks in with a wheezing, glitchy rhythm before the low-end drops and Miller slyly twists the lyrics into a bluesy, evocative lament, "all that she wants is another baby / she's gone tomorrow, boy." Stripped down to a shuffling ambiance, booming rhythm, and a smooth croon, BASECAMP's take is both seductive and mesmerizing.
It's an exclusive, limited edition vinyl single. We made 400 copies on "milky clear" vinyl alongside a special edition of 150 copies on "opaque white with grey haze" vinyl for our gold club members. Like our 30 releases before it, this will sell out fast. Subscribe now.