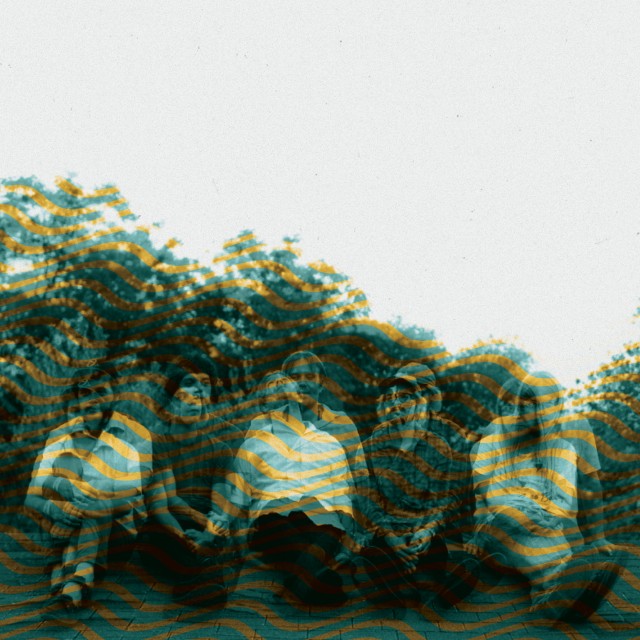 On their 2014 LP Relax, El Paso, Texas five piece Holy Wave take their album's titular advice. In their excellent brand of languid psychedelia, sleepy guitar melodies augmented with bursts of fetching synths and reverb laden vocals lull you to a sense of comfort. Things pick up occasionally but never to a shambolic level, never piercing the waves of pure enjoyment.
Set it spinning on wax, grab a beer and then slump into the nearest chair to ease all the stresses of the day away.
The release is out on vinyl via Austin Psych Fest and on cassette through Burger Records. Also, please welcome David LaBarge to the music team at Turntable Kitchen. Your ears are going to really like David!