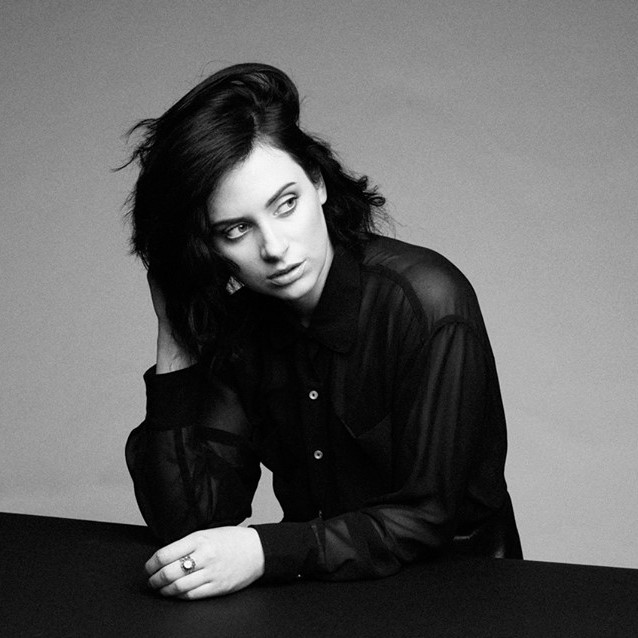 If it feels like we're still in the honeymoon-phase with the mysterious UK-based artist Blooms, that's because her debut track was released less than a month ago. Nonetheless, I doubt anyone will be disappointed to hear that we've already got a brand new single from her. And, hey, we're starting to get to know her better too. For example, that's her pictured above and we also now know that Blooms is the project of Louise Cunnane and these first two tracks were produced by Darragh of Sacred Animals.
The latest single "If I" is a brooding, thoughtfully textured ballad that highlights Cunnane's lovely vocals and a tight, skeletal arrangement underlined with booming bass notes. It further established Blooms as a rising talent that you don't want to ignore.
You can follow her on Facebook.