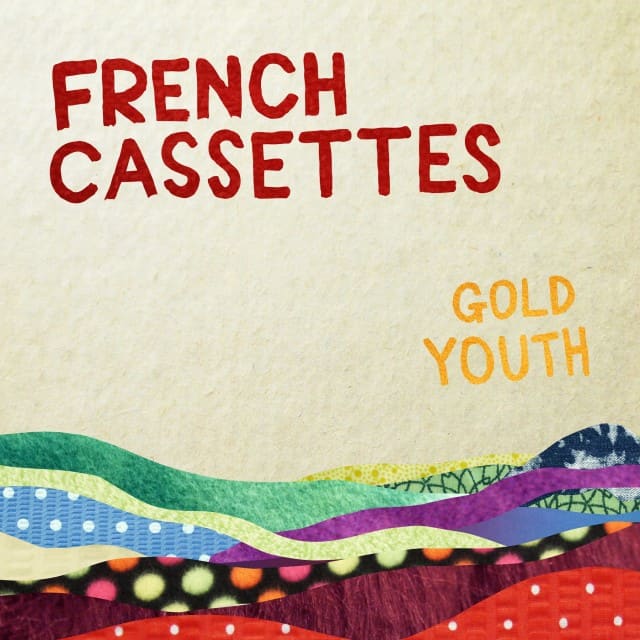 San Francisco-based quartet French Cassettes have prepped an album's worth of welcoming and warmly upbeat indie pop that's proving to be the perfect counterbalance to the cold Winter weather. For example, "Boys" is built on a strong melody built from bright keys, big harmonies, tumbling guitar riffs and anchored by a steady, crashing rhythm. Think early-Vampire Weekend and you'll have an idea of what's in store. 

Come see them live with me at The Bay Brewed this Saturday! Mikal Cronin's headlining alongside Shannon and the Clams and Kelley Stoltz plus you get all the beer you can drink from 13 of the Bay Area's best craft breweries for the entire afternoon. It's a great time.
Buy the album from Bandcamp.