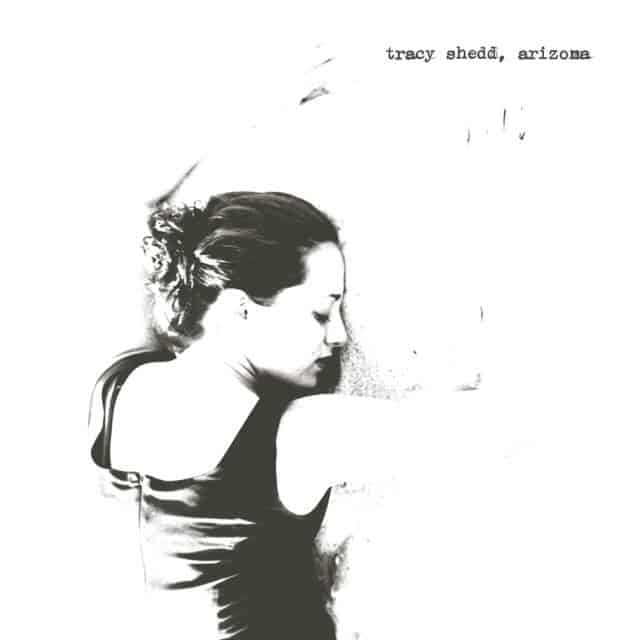 Over the course of 5 full lengths, Tracy Shedd has more than established herself as a uniquely talented musician with a knack for songwriting that is honest, engaging, and heartfelt. Yet, although her music has always been intimate, it's never before been laid bare quite to the extent that it is on her latest album Arizona. Recorded sparingly with finger-plucked acoustic guitars by Shedd and her husband James Tritten, it's incredibly minimalist.
The album's first single is the stripped down track "Broken Arrows" which is built solely from crisply strummed acoustic guitar, softly whispered harmonies, and Shedd's own lovingly cooed vocals. The result is a bright and springy tune that calls to mind If You're Feeling Sinister-era Belle & Sebastian both melodically and in wry sentiment: "You could die trying / or you could die with a broken heart." The new album (which features covers of songs by Sonic Youth and The Magnetic Fields) has been getting a lot of love in our home. We definitely recommend checking it out.
Arizona is available from New Grenada Records.