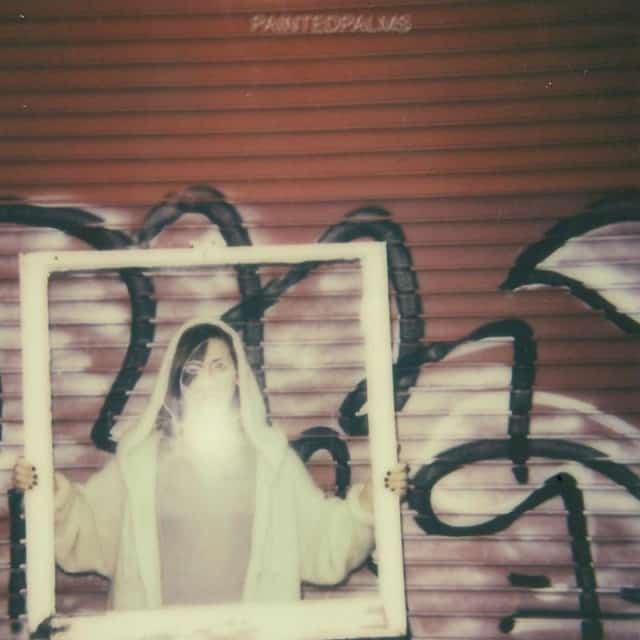 A few month's back, Bay Area duo Painted Palms released the Nothing Lasts Long EP collecting a series of melodically bright, psychedelic electro-pop jams. It's a pretty fantastic collection of tunes and if you've not checked it out yet, now is the time. Featuring an upbeat groove and a sparkling ambiance, the flowing single "Upper Floors" serves as a perfect introduction.
If you like what you hear and you're in the Bay Area, you can catch them alongside Gardens & Villa and Pale Blue Dot at Ears of the Beholder's 5-year Anniversary Party on August 30th. It's a killer lineup and it's hosted by one of the coolest music blog bros out there. In other words, it's one of those events you really don't want to miss.
Buy a Painted Palms record from Insound or download their jams from iTunes.