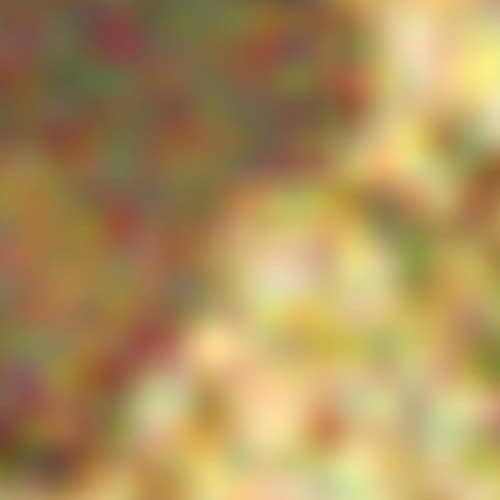 There's a lot to like about the latest single from Los Angeles-based Cassorla. For one, there is the Cosby Show themed music video. But, more importantly, the track is just really damn good. It features a swampy, minimalist rhythm and crispy, snarling guitar riffs as songwriter/vocalist Ben Cassorla spins out a stream of cryptic vocals. Give it a listen below.
Cassorla's forthcoming new EP, Friendly Benefits EP, features a lineup of talented contributors including Eric Earley of Blitzen Trapper, songwriter and Dirty Projectors' collaborator Angel Deradoorian, Christopher 'Crash' Richard of Edward Sharpe and the Magnetic Zeroes, Krystle Warren, Henry Wolfe, and Aubrey Plaza of Parks and Recreation on sax.
Like them on Facebook if you want more Cassorla-related info!