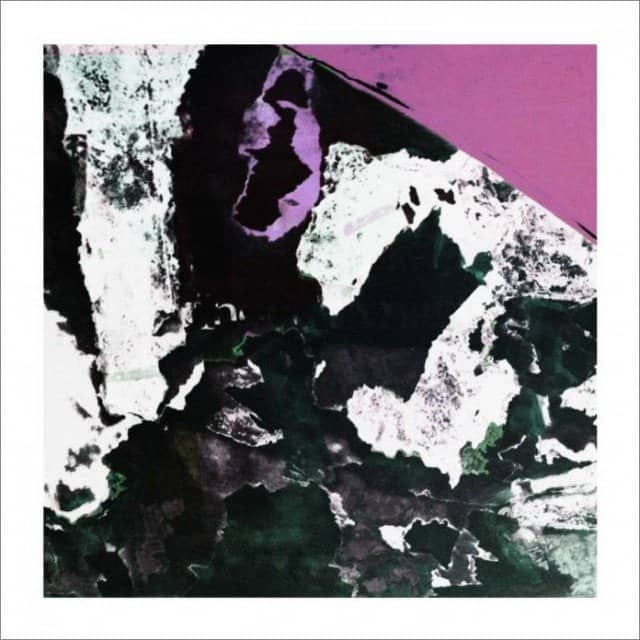 When collaborations between talented musicians are done right, the results can be pretty fantastic. With that in mind, we're proud to premiere "Com Ocean" which is the debut collaboration by electronic/experimental pop artist Dream Cop (Tommy Davidson) and disco-noir duo Outlands (Mark Arciaga & Melissa Smith). The track opens like a dystopian vision: bleak and populated only by desolate synths and Smith's brittle, porcelain vocals. With a sharp snap and clattering percussion the vibe grows decidedly more optimistic as the atmospheric jam rolls forward with a tumbling rhythm and a smoky, midnight-lit groove. Without a doubt, "Com Ocean" leaves me eager to hear more from this promising team up. Don't take my word for it, download this jam and give it a listen.
Dream Cop & Outlands – Com Ocean
Find more from Dream Cop on his Bandcamp page. Find more from Outlands on their Bandcamp page.