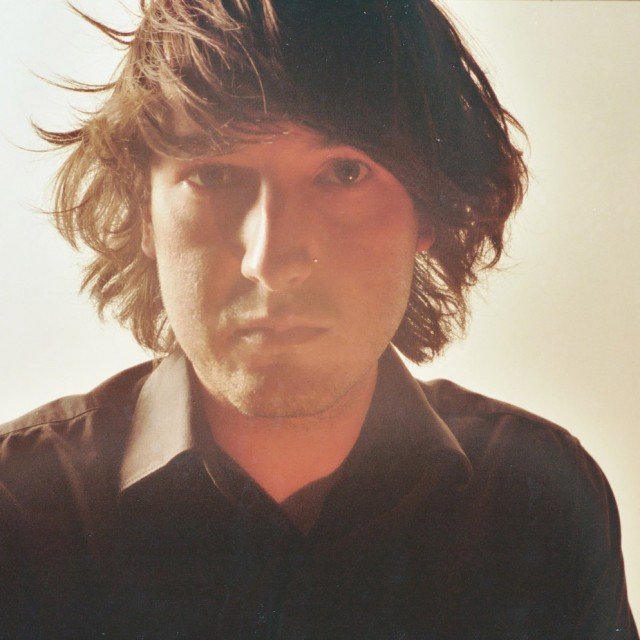 From those initial cascading guitar riffs and the taught, sharp rhythm that kick off the upbeat and clean acoustic version of Mikal Cronin's "Get Along" you can almost viscerally feel the sunny-day warmth that infects every second of TK012. Overflowing with energy, Cronin and regular co-conspirator Ty Segall rip out loose, sharp guitar riffs atop a ratatat rhythm snapped together by bassist Chad Z and drummer Emily Rose while Cronin sings: "Find, find a way, find a way, fine a way to make your / Home, home alone, home along, then untie yourself and / Run, run along, move along, get along to something / More, more unknown, more unknown, now I'm onto something." It's lively and carefree and we couldn't be more proud to share it with you while rounding out the Pairings Box's first year.
Yup, it's hard to believe but Turntable Kitchen's Pairings Box is officially one year old. And what an awesome first year it has been. In the past twelve months we've released an eclectic chain of amazing singles that even if I hadn't been involved in bringing to life, I'd have wanted in my collection. Specifically, in our first eleven months we featured hand-numbered, super limited singles by (in order): Motel Beds, Evenings, Steffaloo, Cheerleader, Thousand, Leisure, NO, The Record Company, Oscar Key Sung, Ghost Loft, and Save The Clocktower. Most months have sold out very quickly and we now even accept International subscribers. So, it's incredibly exciting for me to cap off the Pairings Box's first year with a collection of acoustic tracks by one of San Francisco's best up-and-coming songwriters (and one of my favorite musicians): Mikal Cronin.
If you've been with us for awhile or if you are just a fan of the San Francisco music scene, you're probably already familiar with Mikal's music. He's partnered with garage rock virtuoso Ty Segall for nearly every one of Segall's albums. And Cronin's own self-titled debut album, which was released last year, was critically acclaimed and was one of Turntable Kitchen's Top Albums of 2011. His set at Mohawk's in Austin, Texas for Pitchfork's SXSW showcase was easily one of the best I'd seen.
Side 2 of the single features two more acoustic Cronin jams. First, Cronin and Co. rip through an unplugged groove of the rare cut "Am I Wrong" which didn't appear on Cronin's debut. It's tight and smart, complete with a pair of blistering guitar breakdowns as Cronin croons: "Am I wrong? / I don't think so."
Finally, Cronin and Segall's bright, fiery guitar riffs tear loose on a stripped-down and bare take on "Situation". Especially on this tune, it's clear from the band's raw energy and playfulness just how much fun they had during these sessions. Segall's harmonies underlining Cronin's vocals are almost jocular like he's mocking a cartoon ghost and Cronin can't help but to whoop out between verses. The good vibes are infectious and irresistible. In fact, I dare you to not have fun listening to these tunes.
Mikal Cronin – Get Along (Acoustic)
We have a few copies of the September Pairings Box that are still available. We'll be shipping them soon. Check out more releases by Mikal on his Bandcamp site. Huge thanks to Violitionist!