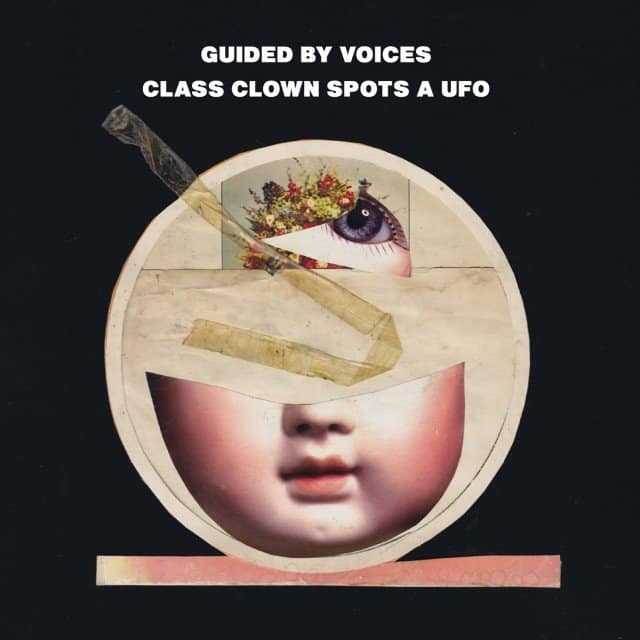 I was born and raised in Dayton, Ohio. Nonetheless, I think the city would disown me if I didn't tell you all of the following. First, Robert Pollard is one of the most underrated songwriters in pop rock. Second, Guided By Voices deserves to be considered one of the greatest bands of all time. Third, their 17th full length record (not including many unofficial releases and side-projects) is fantastic. If you hadn't heard the city officially declared July 2012 as Guided By Voices month. Seriously. Thankfully for me, I actually believe every word of that. They are definitely one of the bands that makes this Ohio-boy proud. And the self-titled single from their latest album? I can't get it out of my head, and I'm guessing if you give it a chance you won't be able to either. Give it a listen.
Guided By Voices – Class Clown Spots a UFO
Buy the new Guided By Voices album from Insound.