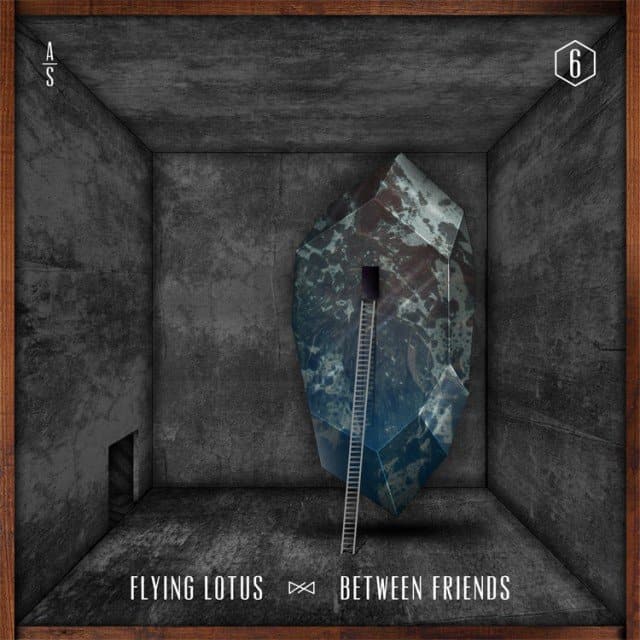 Once again Adult Swim is off the hook with their amazing Singles Program. Today they unveiled a new track from Flying Lotus, featuring Earl Sweatshirt no less, that is simply irresistible. The track features a melodic, shimmering foundation drilled forward with a steady, propelling flow. You're gonna dig it.
Flying Lotus featuring Earl Sweatshirt – Between Friends
Check out the rest of the 2012 Singles Program here. They've already released jams by The Hives, Wye Oak, Absu, The Field, and Unknown Mortal Orchestra. Grooves from Com Truise, Gauntlet Hair, Wavves, Elite Gymnastics and more to follow.