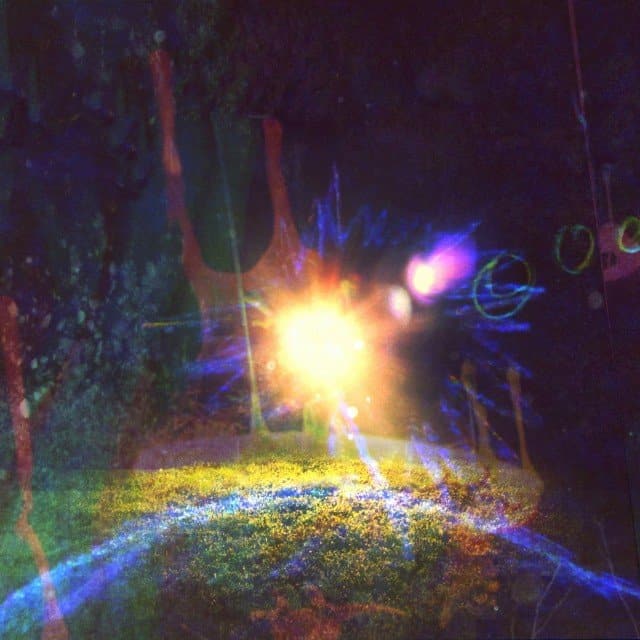 You know what this summer needs? Actually, you know what pretty much every summer needs? A collection of bright, summery pop jams channeling The Beach Boys' melodies alongside a serving of psych-rocks' mysticism. And that is exactly what Austin-based duo Tiger Waves have to offer. Their most recent single "Weekends" shuffles along with lush harmonies, a chugging rhythm, and layered grooves. Before that, they'd released the free Don't Be Yourself EP packed full of psyched-out tunes including highlight "I Love You George Harrison". Thanks to Mark over at yvynyl who got the scoop on the Austin-based duo.
Tiger Waves – Weekends
Tiger Waves – I Love You George Harrison
Get more music from these fellas over at Bandcamp.