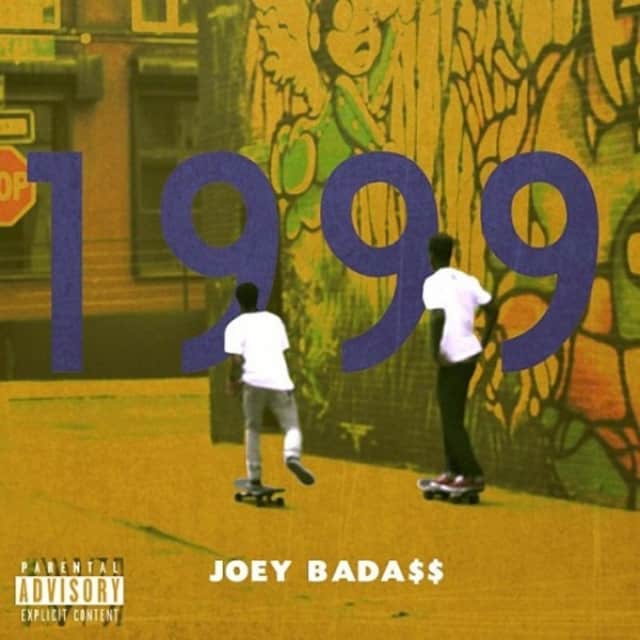 Joey Bada$$ isn't trying to reinvent the rap game. Instead, the young 17 year-old Brooklyn MC and his crew are content with just doing what they do very well. It's proof you don't need a gimmick to get attention. By and large, these tunes are extra chill like a cold beer at a backyard/rooftop BBQ on a sweltering hot summer day with your friends. Joey's been blowing up on the Internets in the past week, but I found this debut mixtape thanks to a tip from one of our readers. He put it well: "This kid's got skill, confidence and a solid sound. Nothing like the current hip-pop artists these days." I couldn't agree more. Thanks for the tip Matt!
Joey Bada$$ – Daily Routine
Joey Bada$$ – Snakes (feat. T'nah Apex)
You can download the mixtape here.