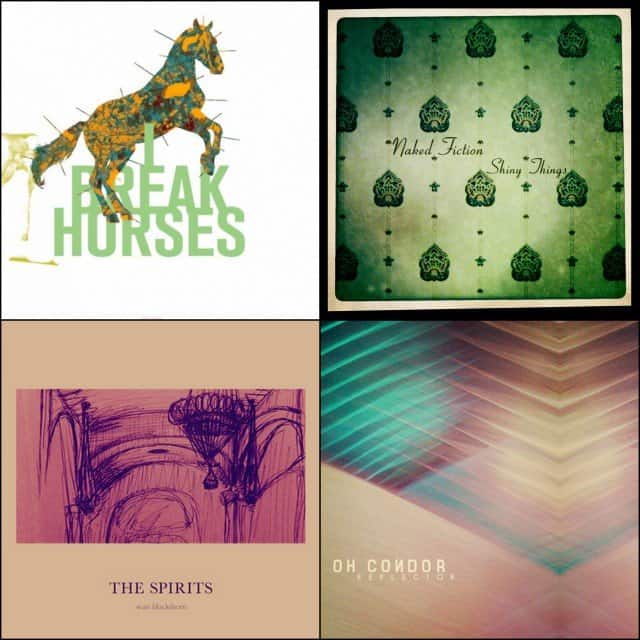 I can't get over how much good new music we've been receiving recently. Mark my words: 2012 is going to be a big year for music. Today, I've got another foursome of new grooves by four bands of very different stripes for your downloading pleasure including: the results of a collaboration by I Break Horses & CSLSX; a quietly haunting soul track from yet another awesome new Toronto-based artist; some sexy, smokey grooves from a San Francisco mega-group; and a sonic explosion out of Dayton, Ohio.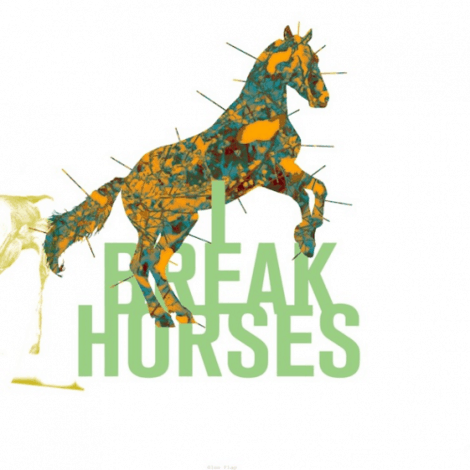 I Break Horses & CSLSX – Violent Sea
We're big fans of both I Break Horses and CSLSX around here, and have been eagerly awaiting new material from either of them. So you can imagine I was delighted to find a collaborative track by the duo in my inbox yesterday. Click play for a good time.
Download: I Break Horses & CSLSX – Violent Sea
Sean Blackthorn – The Spirits
This smooth groove from Toronto's Sean Blackthorn is by far one of the prettiest tracks I've heard in a hot minute. Recorded in his home studio, the track is spacious and intimate. It sounds almost as if you are eavesdropping on Blackthorn from across an empty room as he privately whispers confessions and heartfelt devotions to a loved one.
Download: Sean Blackthorn – The Spirits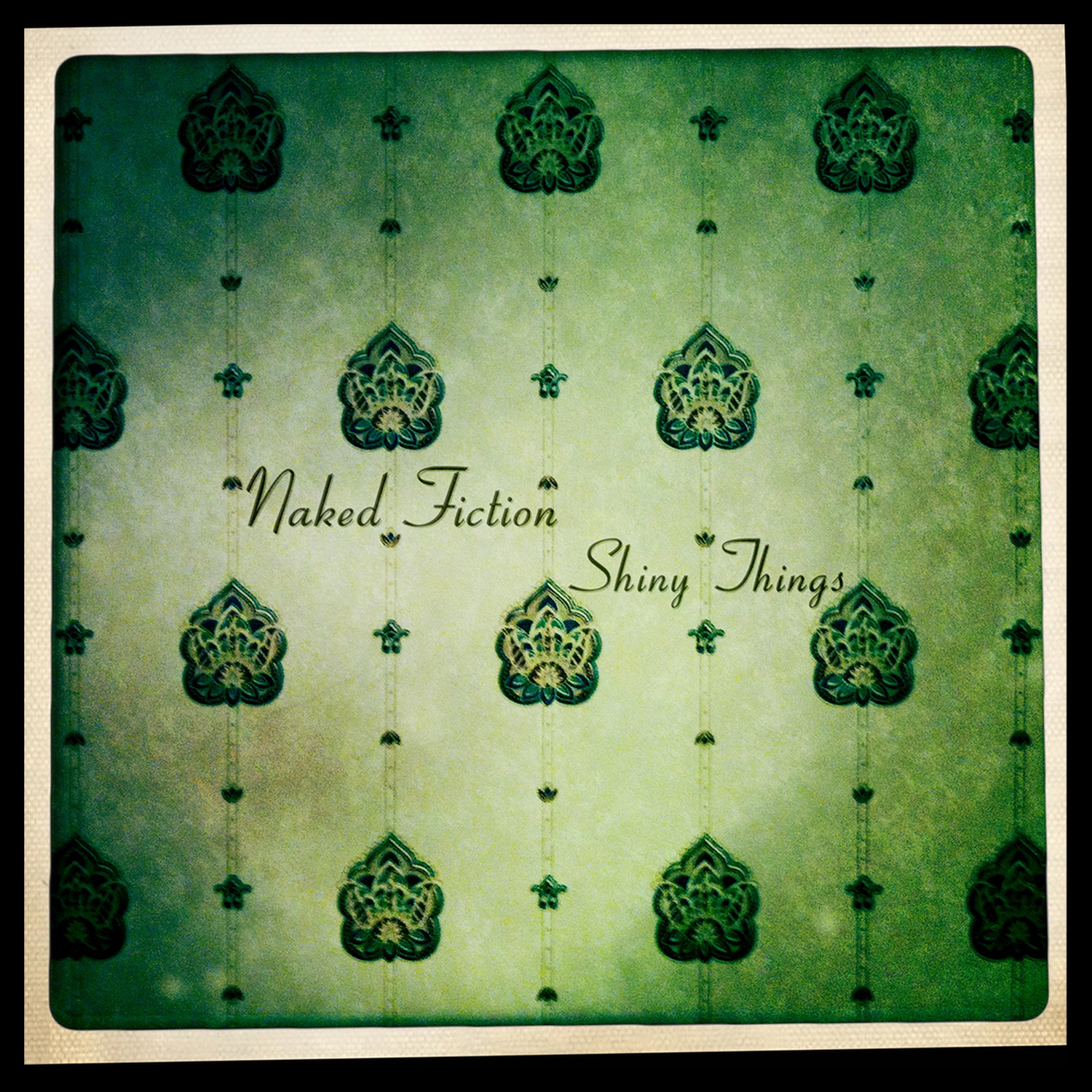 Naked Fiction – Disaster and You
Blending elements of tango, jazz, trip hop and chamber pop, San Francisco-based Naked Fiction create a distinctive vibe that is equal parts smokey and sexy. They've just released their debut EP which you can get for $5 from their website.
Download: Naked Fiction – Disaster and You
Oh Condor – Shoot First
In the original Star Wars film, Han shot first. In the 1997 re-release, Lucas screwed the pooch by altering this scene. When Dayton, Ohio's 8 Bit Revivial decided to shed their old skin and start anew as Oh Condor, they were careful not to make that mistake. Their snarling, propulsive first single, titled "Shoot First", proves they haven't lost the fire that made them one of the cities most respected bands. Their latest EP, Reflector, is available as a limited edition cassette (100 total copies).
Download: Oh Condor – Shoot First