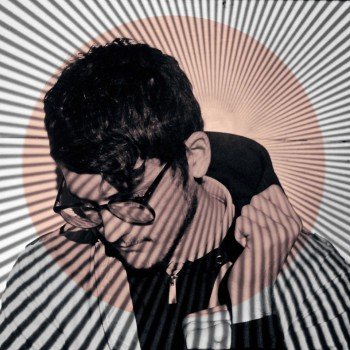 Kodak to Graph is the project of Pensacola, Florida's Michael Maleki.  I'd first stumbled upon his rework of the Jackson 5 classic "I'll Be There" which is simultaneously pulsing, stuttering and shimmering. If the track was intended as a gateway to Maleki's other work, including his new Visio'l EP then it is mission accomplished. Check out both: you'll be glad you did.
Kodak to Graph – I Keep Holding On
Kodak to Graph – Zagroz
Download his latest EP as a free download from Bad Panda.