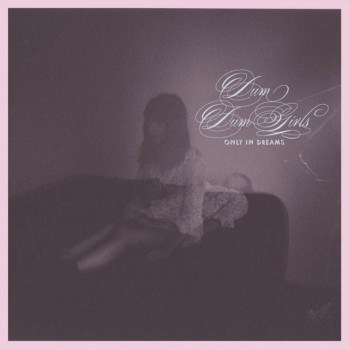 There are many benefits to having a food blogger for a wife. The most obvious of which being all of the great food I'm fed. And, as you may have noticed, much like my taste in music, Kasey's taste in recipes is quite eclectic. She'll often eschew traditional ingredient combinations in favor of slightly more exotic flavors. And since I consider myself to be someone with a relatively adventurous palate, this  works out very well for me. So when choosing a dish for our friend Thomas' annual pre-Thanksgiving potluck, Kasey didn't pull out a recipe for apple or pumpkin pie, instead selecting a Pear Pie with Maple and Ginger for the occasion. From my (completely unbiased) perspective this pie was a big hit. It was warm, flavorful and unique. And, interestingly enough, despite a few unusual pie filling ingredients such as the maple and ginger, it tasted surprisingly… familiar. In fact, despite the unusual ingredients, in many ways this pie tasted relatively traditional  – just with the distinctness and complexity of flavor to truly stand out amongst its peers.
Similarly, Dum Dum Girls' latest LP, Only In Dreams, was more "traditional" than I originally expected. Their previous full length, I Will Be, had been a personal favorite due in part due to the way its claustrophobic, reverb-heavy production was used to disguise simple melodies, catchy hooks and tight song-writing. In essence, they used the tools commonly employed in contemporary, lo-fi records, with the song-writing techniques of The Go-Gos and Blondie, and the gritty, tough lyrical content of a Tarantino-styled heroine. On Only In Dreams they retain the catchy hooks and concise song-writing they'd mastered before, but the production and lyrical content is far more clean and straightforward. Additionally, Dee Dee's vocals are much brighter and in focus on this latest record, leaving no question as to who is the star of the show. As a result of the cleaner production and brighter vocals, the line connecting Dum Dum Girls to their influences is more distinctive than ever. This is not a bad thing (unless you have no taste for the early music of Debbie Harris and/or Belinda Carlisle).  Lead single "Bedroom Eyes" is an upbeat shot of chugging rhythm, flowing melody, and sweet vocals flowered with no small amount of "pop." The shimmering ballad "Coming Down" is another highlight with a slow-swaying melody and Dee Dee's impressive vocals. But they are hardly the album's only highlights, which is solid through and through, making it also perfect music to soundtrack not just a holiday potluck, but also most weeknight meals.
Read the recipe for Kasey's Pear Pie with Maple and Ginger in the Kitchen.  Buy the album from Insound.