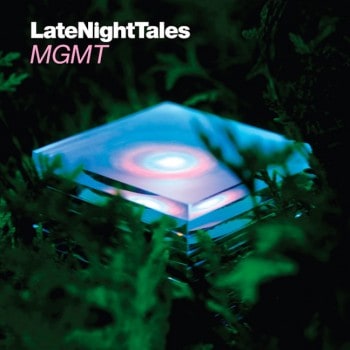 MGMT is the latest artist to curate a LateNightTales collection.  The series asks artists to curate a mix of songs for late night listening, and has previously seen compilations prepared by the likes of Four Tet, Belle & Sebastian, The Flaming Lips, Air, Nouvelle Vague, Arctic Monkeys and more.  For their collection MGMT included a cover they recorded of the Bauhaus jam "All We Ever Wanted Was Everying." The cover isn't what we've come to expect from MGMT, but since I wasn't a big fan of their last album, that isn't really a bad thing.
MGMT – All We Ever Wanted Was Everyting (Bauhaus Cover)
Get the collection on 2xLP from LateNightTales website.