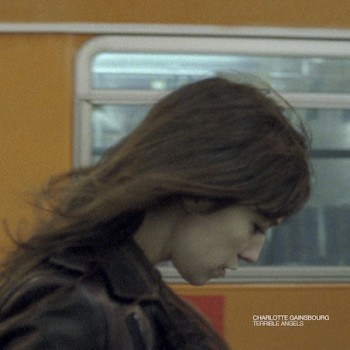 Following in the wake of her critically-acclaimed album IRM, Charlotte Gainsbourg is back with a new double LP titled Stage Whisper.  The first record features a collection of live cuts from IRM and a cover of Bob Dylan's "Just Like a Woman." The second one compiles a collection of unreleased studio tracks recorded during the IRM sessions including a track written by Beck.  You can already hear the first single from the set, the upbeat and belly-warming-ly good "Terrible Angels".  Check it out.
Charlotte Gainsbourg – Terrible Angels

Read more on her website.