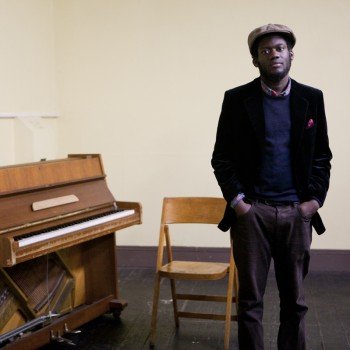 There is something about a good soul song. It can be so very deeply affecting – delving straight to the very core. And the same is true for certain vocalist's croons. They can make you just want to close your eyes and feel the groove.  So, yeah, I suppose it is no surprise I got hooked on London soul man Michael Kiwanuka's deep, leathery hum front the very first note that graced my ears.  At only 23 years old, he has one of those smooth, chipped voices that brims with warmth and wisdom.  His Tell Me A Tale EP is intended an introduction to his tunes.  The eponymous opening single is bright, upbeat and smokey.
Michael Kiwanuka – Tell Me a Tale
Don't forget to "heart" our songs on hypem if you like what you hear!