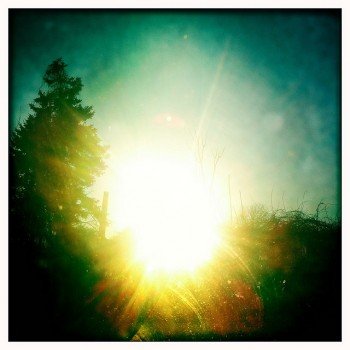 Wow. I'm definitely feeling proud for Philadelphia's Work Drugs right now. Just received an advance download of their Tropic of Capricorn / Tropic of Cancer EP, and it sounds fantastic.  They are selling handmade, ultra-limited edition (like 50 copies each) CDs of the album to help promote their upcoming tour.  One version of the CD includes an acoustic "Cayman Islands Session" recording of "Third Wave" and the other comes with the "Rad Racer" acoustic recording.  Both are awesome.  The stripped-down, acoustic versions definitely demonstrate that these boys are fantastic songwriters with a knack for penning clever hooks.  It also features their shimmering new electro-pop ballad "Curious Serge" and a rare b-side "Golden Sombrero."  Go get one of those CDs from their website.  Oh, and if you are in the Bay Area you can catch their first ever San Francisco performance at some place called the Fillmore (apparently it's kinda famous) on April 14th with Two Door Cinema Club.
Work Drugs – Curious Serge
Work Drugs – Third Wave (Cayman Islands Session)
Don't forget to "heart" our songs on hypem if you like what you hear!