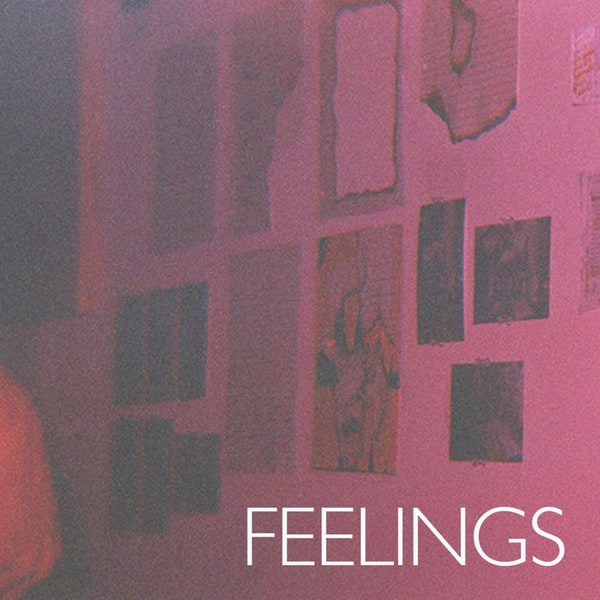 I take special pride in the music of my hometown — Dayton, Ohio. Dayton may not be widely regarded as a hotbed of awesome music, but the music scene there is surprisingly deep and well-established.  From well-known local heroes like Guided By Voices, Brainiac, Enon, and Kim Deal (Pixies/Breeders) to exciting outside-the-box music by up-and-comers like the lo-fi electro-psych freak-punk of Human Reunion; the fuzzed-out post-punk of 8-Bit Revival; and the latest shimmering indie-pop courtesy of Motel Beds — Dayton burnishes impressive credentials for a city its size.
Motel Beds in particular have been especially prolific recently.  Back in 2005 the band nearly dissolved permanently, but reemerged in 2009 featuring a new roster and with re-recorded versions of their earlier work on a pair of EPs and a new full length.  The band's latest incarnation is still led by the songwriting of PJ Paslosky and Tommy Cooper, but now also includes drummer Ian Kaplan (formerly of Lab Partners) and bassist John Lakes (formerly of Captain of Industry).   The result is a soothingly melodious salve of smart, well-written indie-pop built around heavy washes of shimmery guitar and steady, crisp percussion that make up the basis of their latest album, Feelings, which was released earlier this year.  Buy Feelings on iTunes, and watch for the follow-up titled Sunfried Dreams in February.
Motel Beds – Pinkies
Motel Beds – 81 Sun
Don't forget to "heart" our songs on hypem if you like what you hear!