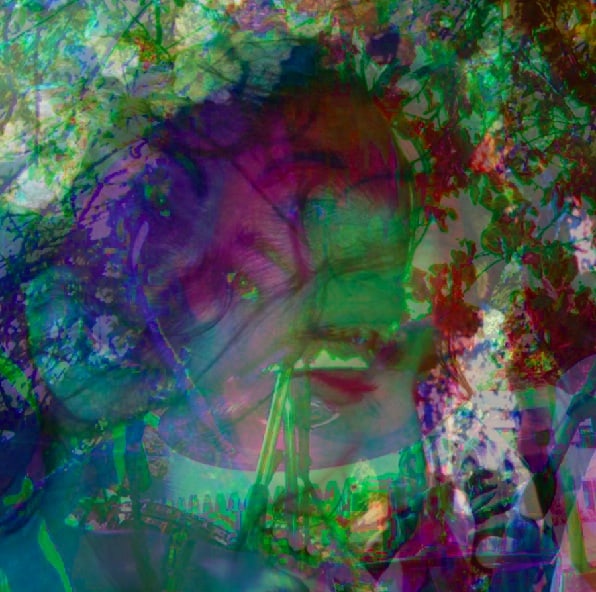 I have been totally jamming out to the infectiously upbeat vibes of Newark, Delaware's Mean Lady ever since stumbling upon one of their tracks previously posted by one of my favorite colleagues, the ever awesome Smoke Don't Smoke. Despite the misleading name, Mean Lady is actually a duo consisting of Samuel Nobles and Katie Dill.  I included them on Turntable Kitchen's Top EPs of 2010 list, and it doesn't take very long to hear what it is I liked about them.   The jubilant and boisterous piano on opening track "Lonely" balances against Dill's smokey, elegant vocals.  Give it a listen below, and then follow the link above to download the rest of the EP from their bandcamp page.
Mean Lady – Lonely
Mean Lady – Why'd'ya Hafta Be Sucha
Don't forget to "heart" our songs on hypem if you like what you hear!