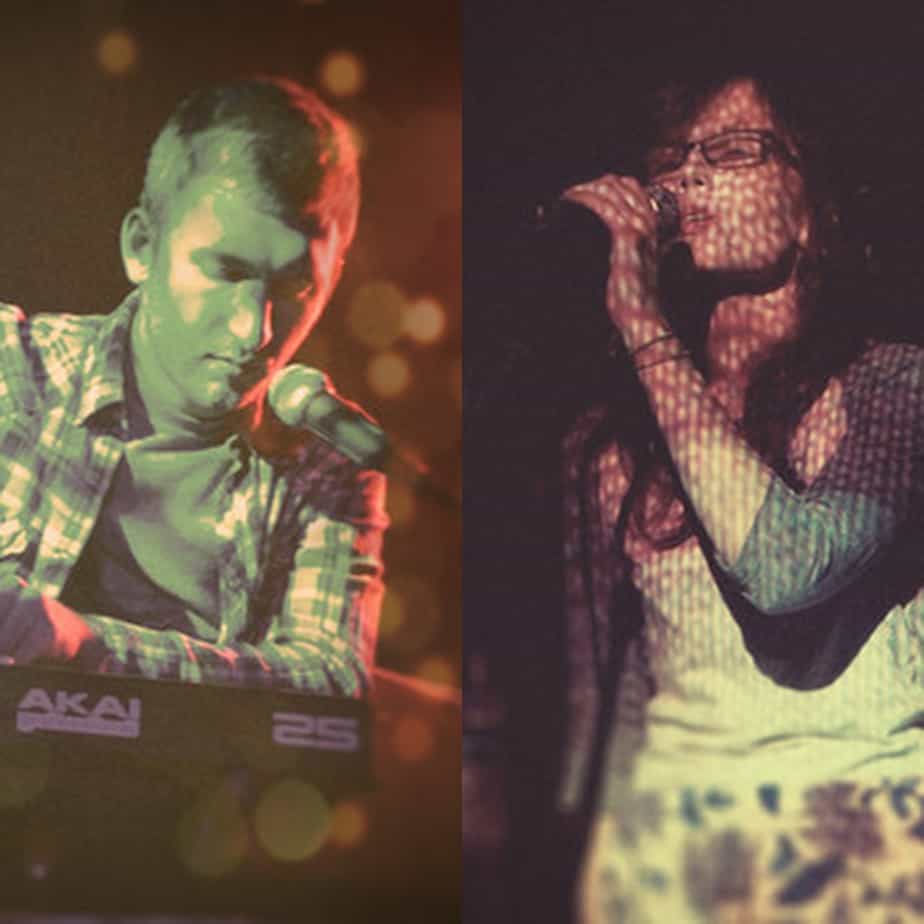 You'll probably recall Houses (a.k.a. Dexter Tortoriello & Megan Messina) as an exceptionally talented duo of sound-smiths crafting beautifully ambient synth-pop jams that have a  sunny-day-on-a-Hawaiian-beach sorta feel to them.  Their debut All Night stands as one of our favorite releases this year.  Well, like most brand-spanking new musicians in the Internet age, Mr. Tortoriello & Co. are struggling with the fact that while file sharing can quickly earn you a fanbase, it nonetheless fails to bring in the $$$.  And sad but true — artists need $$$ to tour, release physical copies of their records, etc.  So, Mr. Tortoriello decided to experiment with a novel way to raise revenue for said expenses: for a modest donation he'll record a song specifically for you.  That's right a song that you can horde for yourself or share with friends.  Pretty neat, huh?  Below you can hear a track he recorded for Turntable Kitchen.
AND!!  We are very very honored to announce that Houses has offered us the exclusive first leak of their cover of the Toro y Moi cut "Talamak" to help celebrate the launch of Turntable Kitchen!  This lush and warmly enveloping take on the track is an unexpectedly down-tempo groove featuring slow throbbing bass and a shimmering riff of the song's distinct melody.  I think it is safe to say that you'll enjoy this one.  Dexter noted that this was one of the very first tracks recorded as Houses – having been laid down the same time as "Endless Spring."
Houses – Song for Matthew Hickey
Houses – Talamak (Toro y Moi Cover)
You can commission your own unique song over on Houses' tumblr.  And – while you are at it – you might want to preorder your copy of Houses' debut album from Lefse Records.  If you don't want to wait then head over to iTunes to get the digital copy right now!