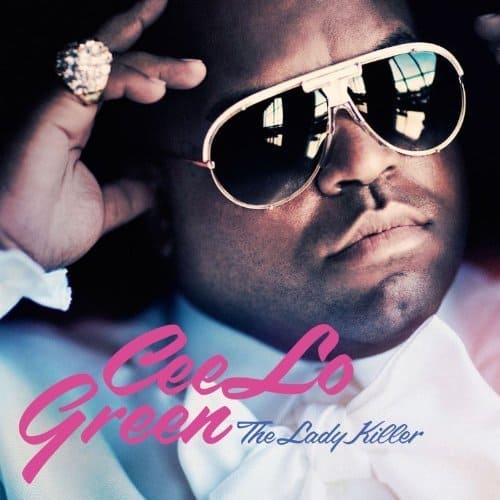 Hey there, ladies and gentlemen! Welcome to the Turntable Kitchen housewarming party! So yeah, we are pretty excited about our new digs. What do you think? In case you are wondering, we will continue to offer the same great content that we've always offered: album reviews with MP3s, delicious recipes, rockin' mixtapes, city guides for dining out at restaurants across the world, music videos, pics and vids from live shows, and more. And with all of that in mind, we'll be celebrating the birth of Turntable Kitchen for the next few weeks with exclusive MP3s from some of our favorite artists, sweet giveaways of great cookbooks & vinyl records, brand-spanking new recipes, hot-off-the-press album reviews, and a lot more! In fact, over in the food section of the site, Kasey is giving away a copy of a cookbook by Skye Gyngell titled, "My Favorite Ingredients." Follow us on Twitter and Facebook for a chance to win this and some of the other great goodies we have to giveaway in the next few weeks.
Yup, we are feeling pretty celebratory around here. In honor of the launch, Kasey whipped up a fresh batch of fresh apple ice cream with smokey & smooth caramel sauce to celebrate. And let's be clear – this isn't "apple flavored" ice cream: Kase used real apples for this recipe, and I think if you've had any experience with artificial apple flavoring, artificial banana favoring, etc. before – you probably get why that is a big deal. Let's just say the difference between artificial and natural is vast. And the caramel sauce is the luxuriant finishing touch that definitely makes this recipe all the more memorable. And so today's recipe will pair best with an album that is celebratory, luxurious and smooth. Thus, I chose the obscenely upbeat and struttingly nimble new LP by Gnarls Barkley/Goodie Mob collaborator Cee-Lo Green. Playfully titled The Lady Killer, it is a joyous blend of modern hip hop production, bubbly beats, old-fashioned soul and classic r&b.
Light lounge-styled piano blends into a 007-inspired wet surf guitar riff on the album's brief, but entertaining intro ("The Lady Killer Theme") before quickly tumbling into a distinctive "Billie Jean"-like bass line enhanced with neon-lit production and soaring synths on "Bright Lights, Bigger City." This one is a bigger than life single that would easily be the album highlight on many artists' records, but which, at best, takes a second seat to the lewdly pastoral harmonies and wryly celebratory mojo of the album's first single — the fearlessly explicit "F**k You." Wielding an obscenity laced chorus combined with whimsical, old-school soul production and a melody that is guaranteed to pack the dance floor, it is all sorts of awesome. And the potential hits keep rolling in, such as the contentedly infectious cut "Satisfied," the purring and elegant "I Want You," and the surprisingly feel-good "Cry Baby" all featuring lovely, layered harmonies and glamorous horn sections. But as fun as that trio of songs is, they are quickly overshadowed by the punchy rhythms and beaming and jittery vocals of "Fool For You." All and all, it is a playful pop album packed full with clever surprises, sure to keep you in a feel good frame of mind. Finally, Cee-Lo saves one last surprise for the end with an unexpected reinterpretation of Band of Horses' "No One's Gonna Love You." Buy it on CD from Amazon.
Cee-Lo Green – Bright Lights, Bigger City (Dave Wrangler Radio 1 Remix)
Cee-Lo Green – F**k You (Baltimore Club Edit) [explicit]

Don't forget to "heart" our songs on hypem if you like what you hear! And then head over to the Kitchen for Kasey's delicious recipe for apple ice cream with caramel sauce!