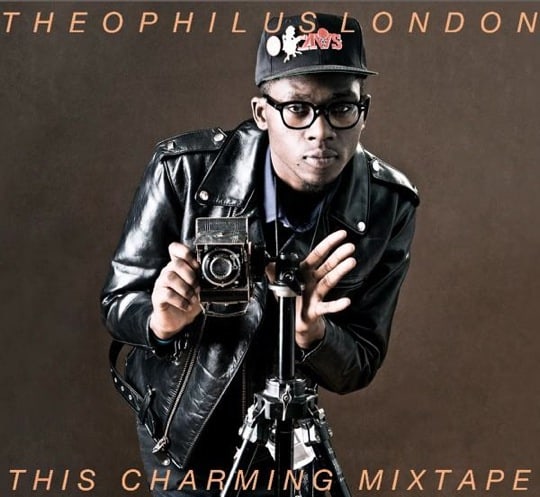 So what pairs well with a scone? How about Jam? Sure you can slather your scone with strawberry or blueberry preserves if you'd like (it tastes great in fact), but I'm referring to Theophilus London's first mixtape, Jam! His second mixtape, This Charming Man, also makes an excellent pairing, and is probably my favorite of the two releases.
Mixing hip-hop, rock and electro, London crafts something that feels very new. An eccentric album that includes standouts such as an amazing remix of the classic track "Ain't No Sunshine"; the energetic Ultraviolent which is reminiscent of an 80's rock track; and the quirky, upbeat song Crazy Cousins–which features some really out there samples. What else could you want from a free mixtape? How about an album cover recreating Elvis Costello's classic album, "This Year's Model." -Matthew
Download the album here (again – it's a free legal mixtape).
If you like that you can check our his first mixtape, Jam! here.
Return to eating-sf.com to read the scones recipe with the musical pairing.