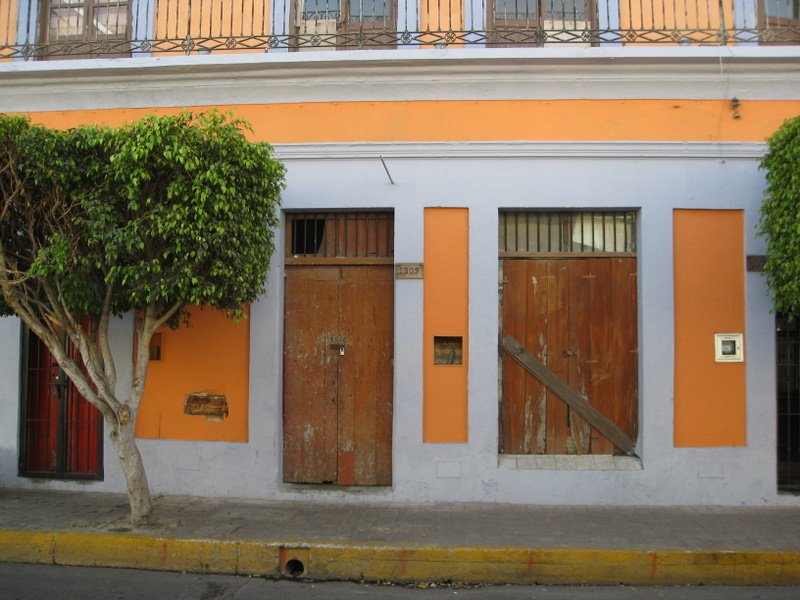 Dear Readers,
I'm making my triumphunt post-Mexico, post-crazed work week, post-business trip, post- relax-week return to blogging. I promised to share exciting Mexican culinary adventures and have now successfully managed to rack up entirely too many thoughts and experiences. Between a week of eating out on the Pacific Coast of Mexico and a week long stay in New York (mostly for work, with some play mixed in), I have managed to fully stump myself on what I should write about first. The famous pescado zarandeado (Mazatlan's famous whole fish with mixed veggies)? The Mazatlan monster shrimp cocktail? A hole-in-the-wall taco at 90 cents a pop? A hip and happening social scene at the Lower East Side's Stanton Social? Mario Batali's Italian pizzeria and enoteca? Cones Argentinian gelato? Duck and mussels at a curiously named Tree?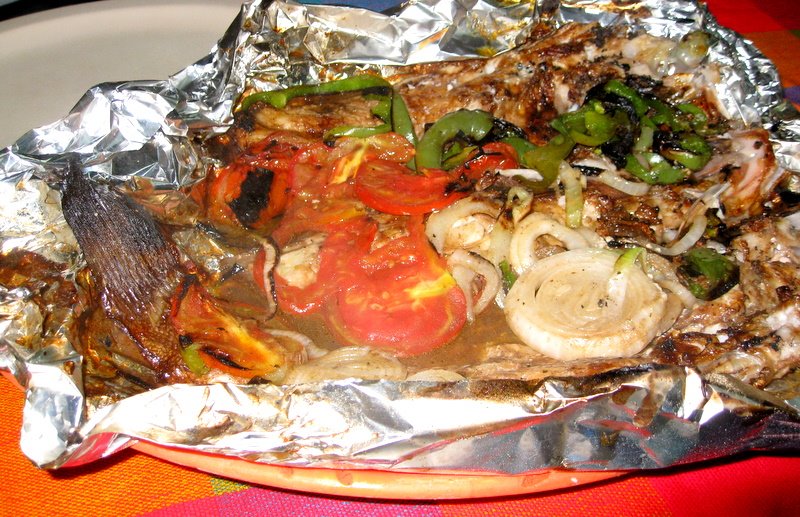 I think that my body is pretty thrilled about taking an eating out break, or at least, laying a little lower after all of my eating out adventures. That said, I ate a lot and I ate WELL. Though I missed my usual Lindt chocolate squares, I replaced them with many an inventive dessert (olive oil gelato, sugared guava). Rather than overwhelming with a disconnected rant, I think I'll just give you all a small taste of the past few weeks.
I'm beginning to really appreciate the effortless simplicity of small plate appetizers—particularly sides of cheese and complimentary sweet/tart spreads, house-cured meats, olives, and small bites. It's no surprise that some of my favorite things recently have been cheese plates: at Mario Batali's Otto restaurant in the West Village, a bustling scene of college students and post-work professionals, the cheeses came with side offerings such as truffled honey and brandied apricots. I followed up that meal with another cheese plate at a Meatpacking district spot called Vento, along with some olives. In Mexico (the land of huge portions I've learned), I still found some small bite territory—in the form of $3 fresh shrimp cocktails (with tomatoes and cilantro and the freshest, biggest shrimp I've had in a while). There is something so satisfying about small bites. Small bites accompanied by beer are better. Small bites accompanied by wine, generally speaking the end all. Looking back at my recent trips, I'm finding that my most memorable tastes are of generally small bite-esque things and desserts (of course!).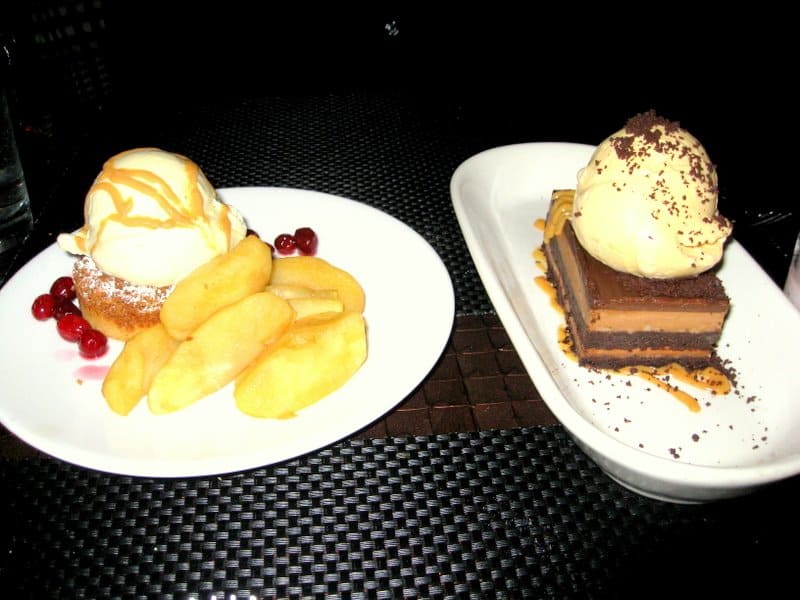 What's more, I feel that the most delicious things I've eaten are really quite simple in preparation and execution. Of course, it takes a good chef to prepare something phenomenal out of the freshest ingredients, but I'm starting to believe that less is more with food–no matter where you are. Between the simple fish and shrimp dishes of Mexico (not to mention, no-nonsense carne asada tacos with some lime juice and cabbage), the wonderful seared tuna at Kuma Inn Filipino/Asian fusion restaurant, and even my true New York-style procuitto sandwich (2 slices or rye bread, 1 lb of procuitto), I think that it's all about straightforward flavors and quality ingredients.