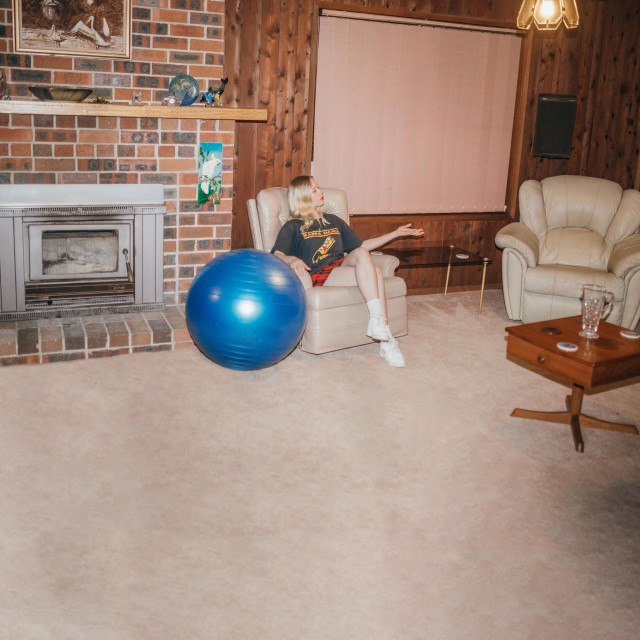 I've been enjoying the music of Sydney born Julia Jacklin ever since I heard her first single "Pool Party" a few months back. Since then she has followed up with 3 more impressive songs including my new favorite track titled "Hay Plain."
Clocking in at just under 6 minutes long, "Hay Plain" is a journey worth taking. By the time the song has hit the 1:45 mark any background noise surrounding you will have vanished as her forthright vocals and finespun guitar chords leave you in a trance while the remainder of the song guides you on your journey like a compass.
Often compared to the likes of Angel Olsen and Sharon Van Eaton, Jacklin's style of alternative folk shares many similarities as some of her inspirations however the true gem is in front of the microphone, her voice, nostalgic and calming, along with her impressive songwriting will distinctly identify her as a future great musician.
Her debut album Don't Let the Kids Win is out in just a couple days. In the mean time take a listen to a few of her songs below. Get her album here.