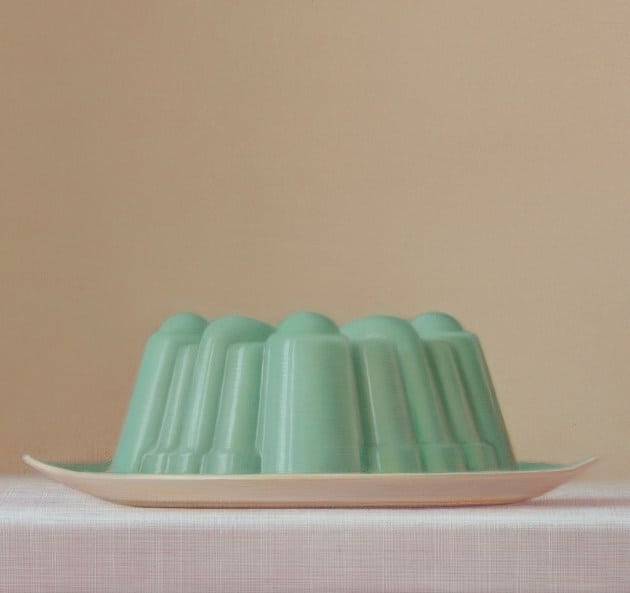 As you may have heard, we've had a lot on our plate this past week. Yesterday we announced our latest vinyl-only subscription service called SOUNDS DELICIOUS. If you want to skip the mandatory plug for the new service, you may want to skip down to the third paragraph of this post. SOUNDS DELICIOUS will feature some of our favorite artists (including The Pains of Being Pure At Heart, Mitski, Mutual Benefit, Quilt, GEMS, Salt Cathedral, Jonathan Rado, Yumi Zouma, and Skylar Spence) performing full album covers of their favorite albums. The results will be released exclusively through SOUNDS DELICIOUS and will be vinyl-only (although the vinyl will include a digital download of the album).
For example, The Pains of Being Pure at Heart are teaming up with Kristin Kontrol (a.k.a. Dee Dee of the Dum Dum Girls) and members of both Titus Andronicus and A Sunny Day In Glasgow to cover Tom Petty's Full Moon Fever. In it's entirety. And that means "Free Fallin'" and "Running Down Support our Kickstarter to get it on exclusive limited-edition vinyl.
With that out of the way, let me assure you we'll be continuing to write about our favorite new non-SOUNDS DELICIOUS singles and albums right here. Including this absolutely INCREDIBLE debut single from Florida-based Sur Back (a.k.a.Caroline Sans).
"Trophy Daughter" sounds like simultaneously blasting singles from Mitski and St. Vincent in an unnecessarily steep staircase and somehow, despite the improbability, the melodies sync into an exceptionally beautiful – albeit slightly off-kilter – new masterpiece. No joke: it's 9:45 am and I've already played this five times in a row this morning alone.
It's from her debut EP Kitsch which drops a month from now. A month? How will I make it a month without hearing the rest of this EP?